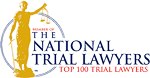 Assembly Bill 1076: Expungement of a Conviction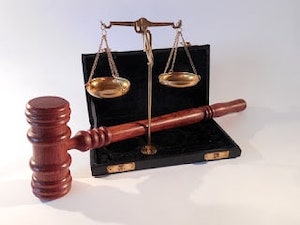 At the Law Offices of Katie Walsh, we help our clients clean up their criminal records. Each case is unique, but it is often possible to have an expungement of a conviction after successfully finishing probation. In some cases, an expunged conviction allows people to honestly answer "no" to questions on applications that deal with their criminal history.
Historically, Californians would require the assistance of an attorney to request that their conviction be expunged. Said lawyer would petition the courts to that end and hopefully achieve a favorable outcome.
It's worth noting that not all convictions are eligible to have their criminal records cleaned up. For instance, people convicted of sex crimes are exempt. However, those found guilty low-level offenses have an excellent opportunity at petitioning the courts for an expungement of a conviction. It's a process; but, it's worth it when you consider how a criminal record can affect employment and housing prospects.
The process of expungement will undergo some changes soon, thanks to a new law signed by Governor Gavin Newsom earlier this month.
Assembly Bill 1076 Criminal Records: Automatic Relief
Reforming California's criminal justice system is a chief priority among lawmakers. In recent years, many laws have been passed to end draconian policies; we've written about several reforms on this blog.
In May, we discussed a piece of legislation that would make getting one's conviction expunged less challenging. Assembly Bill 1076 Criminal Records: Automatic Relief by Assemblymember Phil Ting (D-San Francisco) was signed by Governor Newsom on October 8, 2019, according to Mojave Desert News. AB 1076 was one of 25 bills meant to reform the criminal justice system.
The passing of AB 1076 creates an automated record clearance system for qualifying low-level offenses, according to the article. Those who qualify will be able to seal their records without having first to petition the court. The automated record clearance system will apply to individuals ​arrested or convicted after January 1, 2021. People with any pending criminal charges will be excluded from the new policy.
"People shouldn't have to pay for their mistakes for the rest of their lives. A fresh start improves an individual's chances of succeeding and reduces the likelihood of recidivism. Automating the record clearance process will enable former offenders to get back on their feet and lead productive lives," said Assemblymember Ting. "Our economy and society pay the price when job-seeking workers are shut out."
Cleaning Up Your Criminal Record
It will be a while before the automated system is up running; in the meantime, please contact The Law Offices of Katie Walsh if you would like to clean up your criminal record. Attorney Walsh can help you petition the court for an expungement of a conviction or a certificate of rehabilitation.
Client Reviews
Contact Us Now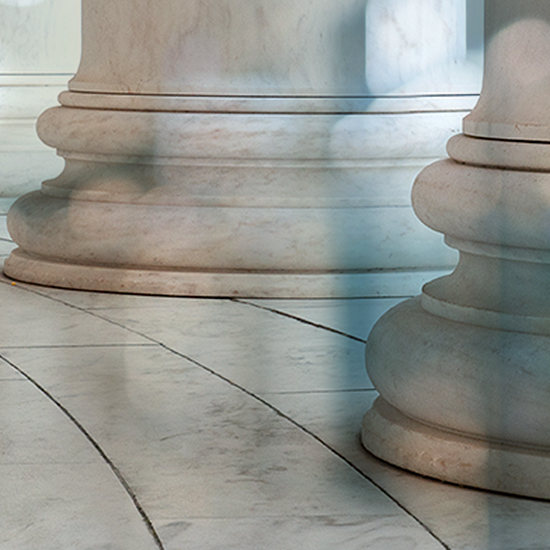 Free Consultation (714) 351-0178