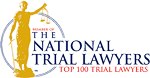 Juvenile Criminal Law
Orange County Juvenile Defense Services
If your child is accused of a crime, chances are you have more have more questions than answers.
Should I hire a lawyer?
What are my legal options?
What will an Orange County juvenile defense attorney do for me?
While the answers to these questions differ based on individual circumstances, it's important to know that even seemingly small cases can have life-altering consequences if they are mishandled, especially as it deals with you child's juvenile record. When your child is charged with a crime, seek the immediate assistance of a juvenile defense attorney. At the Law Offices of Katie Walsh, we speak to the parents and the child. We help you navigate California penal code and the juvenile court system, and develop a sound legal strategy tailored to your unique situation.
What Will Juvenile Attorney Katie Walsh Do for Me?
Katie Walsh is a former prosecutor who has handled thousands of criminal and juvenile cases. Familiar with both sides of the courtroom, her firsthand prosecution experience will serve you well as she works to:
Walk you through the judicial process, step by step
Act as your advocate & mitigate your legal risk
Prepare for the Detention hearing to get your child released from jail
Maintain privilege & safeguard your privacy
Negotiate a plea on your behalf
Reduce penalties or clear you of charges
Provide emotional & family support
Benefits of Partnering With Our Orange County Juvenile Defense Lawyer
According to the Constitution, you are free to provide your own criminal defense. Unfortunately, most individuals do not have the legal expertise and courtroom experience to represent themselves—especially when their livelihood and future hangs in the balance. Trust our award-winning Orange County criminal defense firm to protect your Constitutional liberties when you face a minor traffic infraction, simple misdemeanor or serious felony matter.
When you are wrongly accused, Ms. Walsh is a professional, compassionate ally. New and returning clients are assured a high-quality defense that consists of:
Free, no-obligation consultations
An aggressive, in-depth examination of your case
Best-in-class investigators & expert witnesses
Persistence in negotiating plea agreements
Top-caliber trial performance
Competitive fees
Contact Our Team About Your Orange County Juvenile Case
The first step to confronting the charges brought against you is to call Orange County juvenile defense attorney Katie Walsh. Put your faith in a former prosecutor who understands the system, is familiar with Orange County justice personnel, and defends your child's freedom as zealously as if it were her own child's.
Even if you qualify for a court-appointed attorney, there is no downside to scheduling a free consultation with Ms. Walsh. Call (714) 351-0178 now, or connect online using our safe, confidential form.
To learn more about attorney Katie Walsh's areas of juvenile defense practice, click on the links below.
Client Reviews
Contact Us Now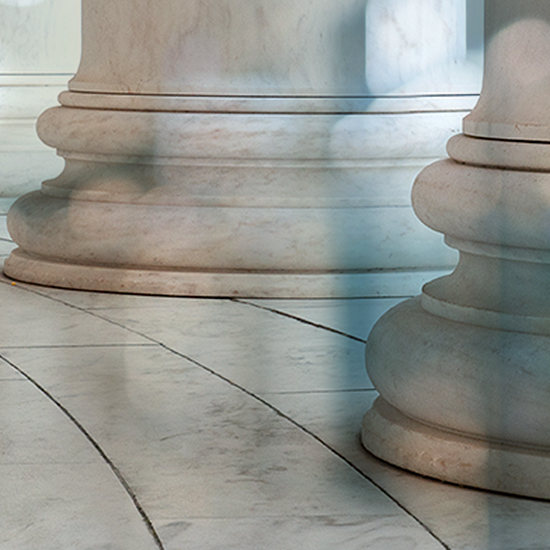 Free Consultation (714) 351-0178