Katie Walsh is dedicated to her clients and their needs, understanding parents are frequently more affected by the juvenile process than their child. She gets the best results possible and is in constant communication with her clients and their parents.
She has spoken at numerous community events regarding Parents and Juvenile Law.
Education
Loyola Law School

-

J.D.

Santa Clara University

-

B.A.
Bar Associations
Pacific Juvenile Defender Center

Member Since: 2014

Orange County Bar Association

Member Since: 2004

Orange County Women's Lawyer Association

Member Since: 2012

National Association of Criminal Defense Lawyers

Member Since: 2014

Mommy Esquire Law Association

Member Since: 2013
Client Reviews
Contact Us Now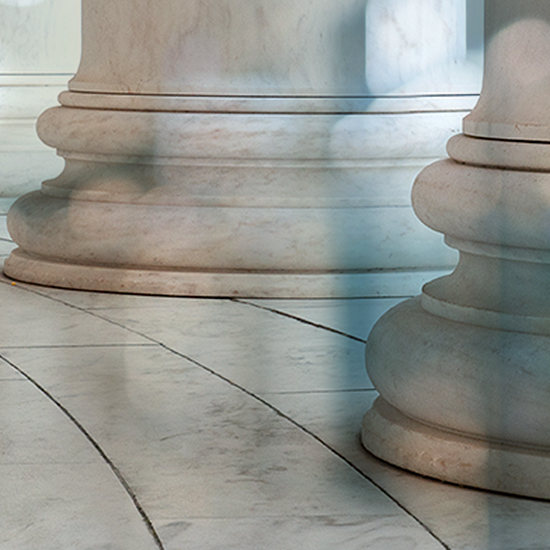 Free Consultation (714) 351-0178