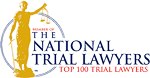 At-Risk Youth Medicaid Protection Act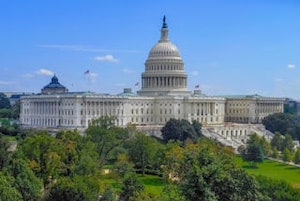 If you have been keeping up on the news related to the American opioid addiction epidemic plaguing the United States, then you are likely aware of the SUPPORT for Patients and Communities Act. The new legislation – recently signed into law by the current administration – aims to address several aspects of the public health crisis we face. The SUPPORT Act isn't just one bill; it is instead a package of measures each specific to one point of the issue or another; seventy unique bills in total
Some of the SUPPORT Act's more notable features include channeling more funds to expand access to addiction treatment, prevent overprescribing, and training law enforcement to be more effective at intercepting fentanyl shipments. Other provisions involve improving care and support for substance-exposed babies and their mothers and expanding an existing program to train more first responders to carry and use the overdose reversal drug Narcan.
Those keeping themselves apprised of news relating to the epidemic know that there isn't a demographic who has been untouched by the scourge of opioid use. Sadly, for a significant number of teenagers and young adults, many of whom come from dysfunctional homes, support is a scarce and they are in the grips of addiction. Moreover, like adults, young people face the risk of arrest and spending time in juvenile detention facilities.
The At-Risk Youth Medicaid Protection Act
Upon release from detention, young people often lack the support necessary to foster lasting recovery. Without assistance, the likelihood of recidivism is exceedingly high. What's more, those same young people find that they have lost Medicaid as a result of their arrest and conviction, and no longer have a means of covering the cost of physical and mental healthcare professionals.
The At-Risk Youth Medicaid Protection Act, reintroduced by U.S. Senator Cory Booker (D-N.J.) and U.S. Senator Chris Murphy (D-Conn.), orders state Medicaid programs to suspend, not terminate, a juvenile's coverage when he or she is in custody. Congressman Tony Cárdenas (D-CA) and Rep. Morgan Griffith (R-VA) led an effort in the House of Representatives to include the bill in the SUPPORT for Patients and Communities Act, ensuring that children who serve time in the juvenile justice system continue to receive health care coverage and treatments during and after their release from custody. Cárdenas writes:
"The At-Risk Youth Medicaid Protection Act will keep young American Medicaid recipients from being permanently kicked off their healthcare if they come into contact with the criminal justice system. Right now, these young people suffer greatly when they return home to find they can no longer see their doctor, especially if they are recovering from addiction. This law will end this practice, which will help the children, their families and the communities where they live."
Orange County Juvenile Defense Attorney
If your son or daughter is facing legal trouble in California, please reach out to The Law Offices of Katie Walsh. Juvenile defense attorney Walsh has a proven record of advocating for families who find themselves in the hardest and most vulnerable situations. Call now for a free, confidential consultation, (714) 619-9355.
Client Reviews
Contact Us Now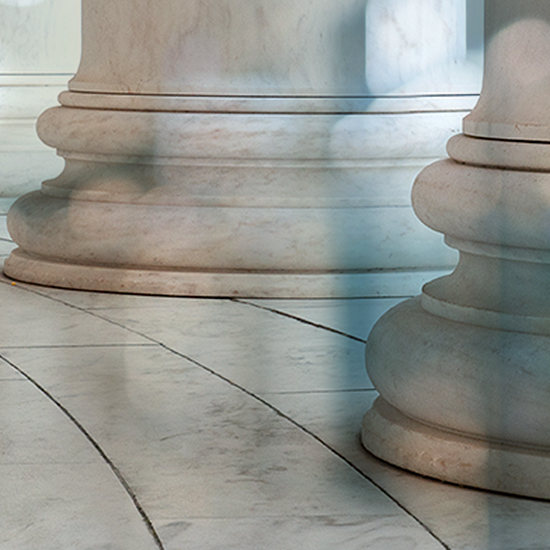 Free Consultation (714) 351-0178