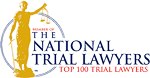 Cannabis Legalization Affects Juveniles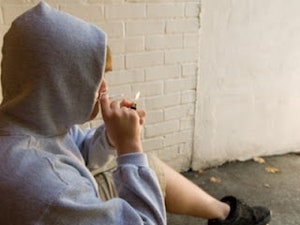 California has a long history of leading the way on legislative issues. Marijuana is no different; in 1996 California became the first state to successfully approve a measure allowing doctors to recommend cannabis use for patients with specific health conditions. Now, a little over twenty years since setting a historical precedent by taking a stance divergent from that of the Federal government, some 29 states and D.C. have medical marijuana programs.
The "green revolution" continues to sweep across the country. In 2012, Colorado and Washington's voters voted in favor of marijuana legalization, essentially decriminalizing the drug for adult personal use. Today, eight states (including California) allow adults to consume the contentious drug without fear of legal repercussions. Which begs the questions, what happens when minors are found using or possessing cannabis?
Marijuana, despite most Americans considering the drug benign, can cause serious harm to young people's developing brains. In fact, researchers remain divided over the long-term repercussions of cannabis use, but most agree that young people have the most to lose. Just because a substance is deemed unhealthy, shouldn't necessarily mean that young people found with the drug should find themselves in the juvenile justice system.
What Does Cannabis Legalization Mean for Juveniles?
California Proposition 64 brought with it far more than just a license for adults to smoke "pot." The bill provides an avenue for people to reduce penalties for most crimes involving the drug retroactively. Historically, having a criminal charge on your record for marijuana would make it far more difficult to land jobs or find housing; now, people can get their felonies reduced to misdemeanors or expunged completely, opening up doors in people's lives that were once shut.
"A criminal conviction can be a barrier to employment, housing and other benefits," San Francisco District Attorney, George Gascón, tells The O.C. Register.
It is no secret that young people, including teenagers are apt to experiment with marijuana, which remains illegal under both state and Federal law. Proposition 64 did away with all cannabis-related criminal penalties for people under 18, The Orange County Register reports. Instead of jail and fines, minors are subject to community service and drug education courses for marijuana-related offenses. It should come as little surprise that California is the first state to write this kind of provision into their legalization measure; once again leading the charge.
Reducing sentences for adult marijuana offenses will have a lasting impact on countless Californians. Although, one could also argue that keeping young people out of the juvenile justice system will spare an even more significant number of people from paying an enormous cost for a wrong decision.
Juvenile Defense Attorney
At the Law Offices of Katie Walsh, we specialize in juvenile law. If your son or daughter is facing criminal charges, Attorney Walsh can assist you and your family in a number of ways. Please contact our office for a free consultation.
Client Reviews
Contact Us Now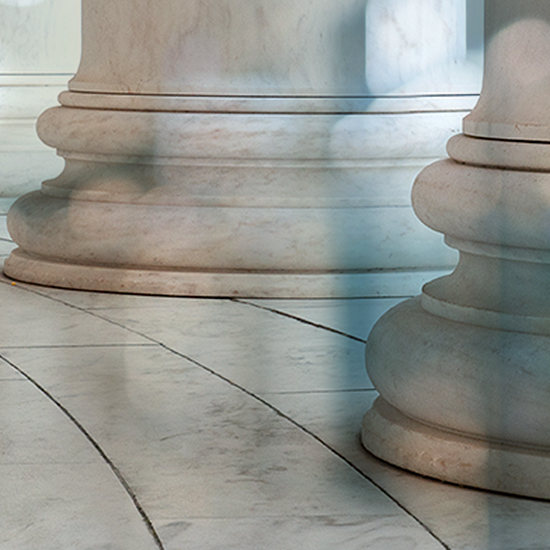 Free Consultation (714) 351-0178