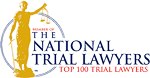 Child Abuse: A Pathway to the Juvenile Justice System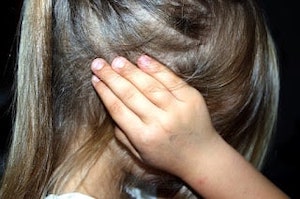 Abuse or adverse childhood experiences (ACEs) can significantly alter the course of a child's life and lead to severe problems. Trauma of any kind can leave an indelible mark on a person's psyche. With treatment and support for social services, children may adopt unhealthy behaviors due to a shortage of coping mechanisms.
Many adults who struggle with drugs and alcohol or have run-ins with the law have a history of trauma stemming from physical and sexual abuse. In an attempt to escape one's symptoms, turning to mind-altering substances appears to be a logical choice. Illicit drug use can lead to legal problems for young people. Some will even commit burglaries or theft in order to afford their drugs, which can be another path to the juvenile or criminal justice system.
What's more, young people who suffer at the hands of abusive parents can find their way into legal troubles in some unexpected ways. Running away from home to escape violence can precipitate arrests, as can fighting back against one's abuser.
Child Abuse Leads to Incarceration
Experiencing abuse in the home appears to be a common precursor to involvement with the justice system. Janelle Hawes, Ph.D. and Jerry Flores, Ph.D. conducted interviews with 33 girls at a juvenile detention center in southern California that supports the above statement, according to the Juvenile Justice Information Exchange. They found that abuse played a role in these young girls' first involvement with the juvenile justice system.
The researchers discovered that parents or guardians abused 14 of the girls, the article reports. Some of the girls stated that fighting back against their oppressors resulted in arrests and detention. Others were arrested for running away from home to escape further abuse. Another path to the juvenile justice system was reporting their abuse to institutional actors like police and social workers. Below you will find a few examples of these types of instances:
"I love my mom, my mom used to beat the f-lip out of me, like crap out of me and one day I pulled a knife on her and I told her to stop and they put me in a damn mental institution," said Debby, 14.
Aracely, 19, first got involved in the juvenile justice system after reporting her abuse to a criminal justice officer at school, according to the article. The officer took her to talk to the father (her abuser) and then decided that Aracely actions were tantamount to running away and arrested her. She said:
"… I had went to school, 'cause um, I was scared of going back home. I didn't wanna go back home with my dad [because of abuse] … I was like, oh I don't wanna go with my dad, like, I don't really wanna go with him and then they're like 'we're gonna talk to your dad' and they came back, they came back into the room and they told me to get up and put my hands behind my back and that's when I got arrested."
Annabelle, 17, had a similar experience to Arcely. Escaping the abuse meant running away which lead to arrests. "Me and my father have never been close. Um, and I would always — I felt left out so I'd always go out there on the streets. I would run away a lot and then my father would kick me out. He would call the cops and say that I ran away and I started getting in trouble with the cops."
Once a young person gets into the criminal or juvenile justice systems, they are far more likely to have run-ins with the police in the future. Research shows that young people need resources, support, and therapy, not juvenile detention. Running away from abuse should not be a crime or the impetus for juvenile detention.
California Juvenile Justice Attorney
Please contact The Law Offices of Katie Walsh for a free, confidential consultation. We can help you determine if we can assist you with your son's or daughter's legal or school troubles. As a former prosecutor, attorney Walsh is uniquely equipped to advocate for the needs of your family and help obtain the best possible outcome in your child's case. (714) 619-9355.
Client Reviews
Contact Us Now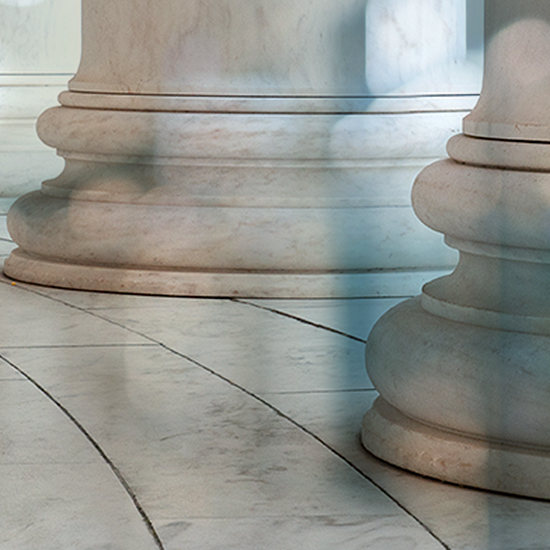 Free Consultation (714) 351-0178