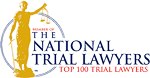 Everychild Integrated Education & Legal Advocacy Project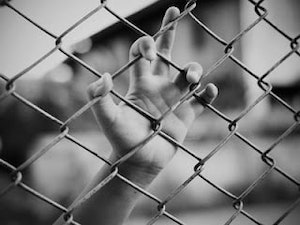 The Center for Juvenile Law & Policy (CJLP) at Loyola Law School, Los Angeles, will begin an ambitious new project that could lead to innovations and advancements in the field. Thanks to a $1 million competitive grant by the Everychild Foundation, law students will receive instruction in the best practices in advocating for foster youth, according to a press release. The primary goal of the Everychild Integrated Education & Legal Advocacy Project (EIELAP) is to stop the school-to-prison pipeline involving "crossover youth." That is foster kids who have also had a run-in with authorities.
Helping young people who've faced adversity become productive members of society is the program's watchword. The EIELAP aims to help crossover children obtain high school diplomas, the belief being that education is the best means of preventing the transition from the juvenile justice system to the adult justice system.
"We are extremely proud to be associated with this project," said Jacqueline Caster, Founder and President of the Everychild Foundation. "Crossover children require a strong advocate to assure them the services and opportunities to which they are entitled, but most often denied. Without this support, they are invariably pushed further along the proverbial 'Pipeline to Adult Prison.' However, with education proven to be the best vehicle to avoid this trajectory, the Loyola program has the ability to provide brighter futures for generations of children."
CJLP's Three Year Mission
The program will utilize a three-pronged approach involving education advocates, criminal-defense representatives, and social workers. Each crossover child will have a team advocating for them in each area mentioned above, the press release reports. All told, 300 Los Angeles youth will take part in the program, assisted by 36 law students. The program's success could reshape the juvenile justice system and serve as a guide to similar programs throughout the country.
"Foster youth already have the deck stacked against them when it comes to the criminal justice system," said Loyola Professor Sean Kennedy, Kaplan & Feldman Executive Director of the CJLP and former Federal Public Defender, Central District of California. "With the Everychild Foundation's significant help, we have the power to fulfill a critical unmet need: the holistic representation of foster youth who have been charged with crimes. Together, we have the opportunity to secure justice for kids who have traditionally lacked the means to obtain it."
Since the CJLP's creation in 2004, its various programs have helped more than 500 kids in the L.A. area. Young attorneys have donated nearly 100,000 hours of their time working on more than a thousand delinquency cases.
Juvenile Defense Attorney
At the Law Offices of Katie Walsh, we specialize in California juvenile justice. Attorney Walsh obtained her law degree from Loyola Law School. We can assist your child in achieving a favorable outcome in their case. Please contact us today; we can help.
Client Reviews
Contact Us Now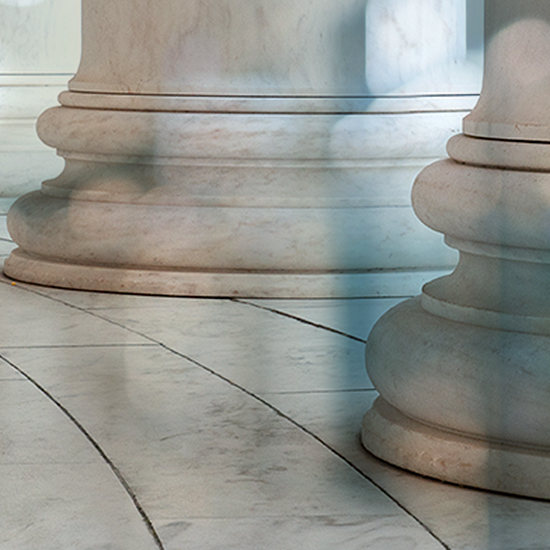 Free Consultation (714) 351-0178