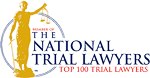 How Long Can a Juvenile Be Detained?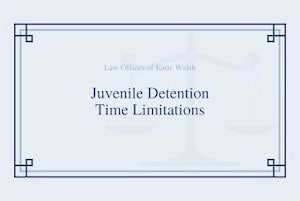 When a juvenile offender is arrested in California and held in custody, they will have an initial hearing, where a judge will learn the circumstances of their case to determine whether they need to remain in detention. If a minor loses this detention hearing, they'll most likely have to stay in juvenile hall until their case gets resolved.
What Is a Detention Hearing?
A detention hearing is the first court hearing the minor will attend. Even if your child has previously been released on "home supervision," they are technically still in custody. While adult offenders can post bail to get out of jail, minors do not have that option. If the probation officer wants to keep your child in custody, the only way to get them out is by convincing the judge at the detention hearing, which is why it's so critical to have experienced legal representation.
To keep a juvenile in custody, the judge must find the prosecutor has made a case that your child has committed a crime, and that they:
Have violated an order of the juvenile court.
Have escaped from juvenile court or are at risk of doing so.
Must remain in detention for their safety and well-being.
Must remain in detention for the protection of another person or their property.
To help make the decision, the judge will ask for input from the district attorney, the probation officer, the underaged offender, the juvenile's attorney and the minor's parents.
When Will the Detention Hearing Happen?
If your child is in custody for a minor, nonviolent offense, the detention hearing must take place within 48 hours of them being taken into custody – not including weekends or holidays. For juveniles who are in custody for a felony or misdemeanor involving violence, the detention hearing must take place within 72 hours.
The court must inform you of the time and place of your child's detention hearing. If you don't receive this notice, you can request another detention hearing within 24 hours, so you can be there in person.
If a judge rules that your child must stay in custody, they'll remain at juvenile hall until their next scheduled court date. The law entitles your child to an adjudication hearing within 15 days.
Your Orange County, CA, Juvenile Criminal Attorney
It's critical for a minor facing criminal charges to have experienced legal representation at every step of the way. As a qualified California juvenile defense attorney, Katie Walsh knows the best arguments to make so the court will let your child return home. A former prosecutor, she's handled thousands of juvenile court cases and can help your family navigate the complexities of the process. Contact us today to schedule a free consultation. We have offices in Newport Beach and Tustin.
Client Reviews
Contact Us Now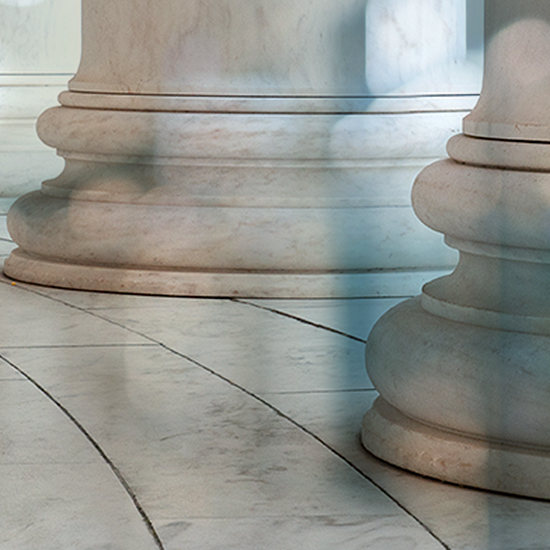 Free Consultation (714) 351-0178