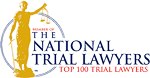 Improving the LA County Juvenile Justice System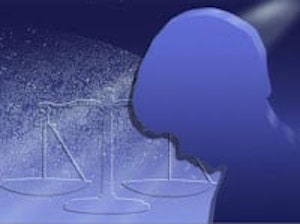 Last week, representatives from different parts of the Los Angeles County juvenile justice system met to discuss the system's problems and potential solutions.
Lawyers, former juvenile offenders who had been through the system, advocates, and policy analysts in attendance acknowledged the status quo was not working. The representatives voted to commission a report on improving juvenile defense in Los Angeles County.
The meeting came on the heels of a report issued last month from UC Berkeley that found dysfunction and inequity unique to the Los Angeles County system. For example, appointed private attorneys for juveniles were paid a flat fee — $340 to $360 — for the entire case, rather than by the hour, which meant attorneys often had to work with little resources. Lawyers were required to pay for their own training and no money was allocated to them for private investigators.
The study also found that juveniles represented by privately appointed lawyers were more likely to be transferred to the adult criminal justice system than if they were represented by a public defender.
Representatives from both sides—private appointed lawyers and public defenders—agreed that this was due to the lack of resources provided to appointed counsel. Public defender offices, for instance, typically have their own private investigators internally.
All parties seemed to agree that such structural problems require structural solutions. It remains to be seen what answers the commissioned report will recommend. The juveniles of Los Angeles County deserve more than the status quo.
Katie Walsh is an attorney in Orange County, California who focuses her practice on juvenile law, criminal defense, and victim's rights. Attorney Walsh has represented juveniles and adults charged with a range of allegations.
Contact the Law Offices of Katie Walsh online or at (714) 619-9355.
Client Reviews
Contact Us Now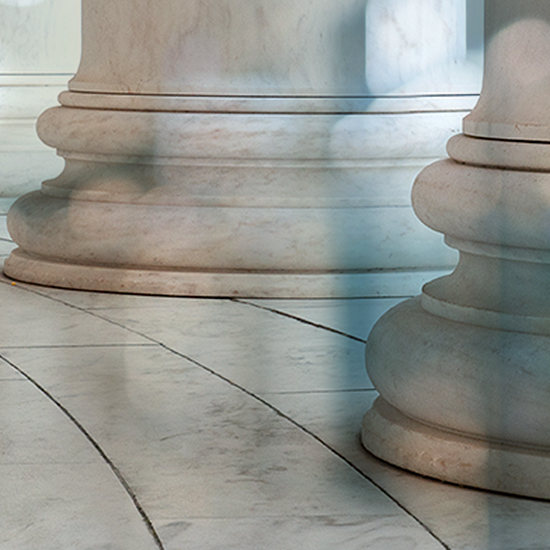 Free Consultation (714) 351-0178