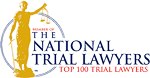 Involuntary Manslaughter Via Text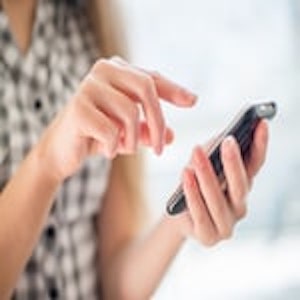 Words of inspiration can enable people to have the courage to be bold and accomplish great things. Unfortunately, what people say can also have the power to cause great harm, especially to those who are struggling. The cliché saying "sticks and stones may break my bones, but words will never hurt me" does not always hold true. People have the ability to exert their influence over their peers, causing them to do harm to themselves or others.
We all, in America, are guaranteed the right to free speech under the First Amendment. It is a cherished right that helps make the United States a great nation. However, there are times when the right to speak freely comes into question, incidents when what people write or say leads to a death for instance. Such is the case of a Michelle Carter, who in the 2014 sent dozens of text messages to her boyfriend Carter Roy III, 18, urging him to take his own life.
Roy did in fact take his own life, which Michelle Carter will stand trial for in Massachusetts, the Associated Press reports. A grand jury unanimously ruled that Carter's texts had a "direct, causal link" to Roy's death. Carter is being charged with involuntary manslaughter, and if she is found guilty the case could set a historic precedent.
"In sum, we conclude that there was probable cause to show that the coercive quality of the defendant's verbal conduct overwhelmed whatever willpower the eighteen year old victim had to cope with his depression, and that but for the defendant's admonishments, pressure, and instructions, the victim would not have gotten back into the truck and poisoned himself to death," Justice Robert Cordy wrote for the court in the ruling.
One of the text messages that then 17 year old Carter sent her unstable boyfriend, who got out of his truck that he was filling up with tailpipe exhaust, instructed Roy to "get back in," according to the article. When Roy was unsure about going through with the suicide, Carter wrote:
"I thought you wanted to do this. The time is right and you're ready, you just need to do it!"
"You can't think about it. You just have to do it. You said you were gonna do it. Like I don't get why you aren't."
Naturally, Carter's attorney Joseph Cataldo is claiming that her texts were free speech, falling under the protection of the First Amendment and were not the cause of Carter's death. Cataldo pointed out that Massachusetts doesn't have a law against encouraging or assisting suicide.
Katie Walsh is an attorney in Orange County, California. Attorney Walsh concentrates her law practice on juvenile defense, criminal defense, and victim's rights.
Contact the Law Offices of Katie Walsh online or at (714) 619-9355.
Client Reviews
Contact Us Now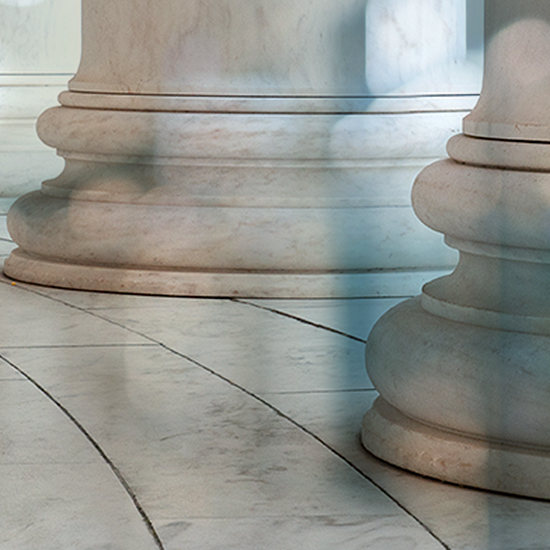 Free Consultation (714) 351-0178