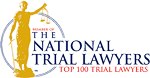 Juvenile Court Process Steps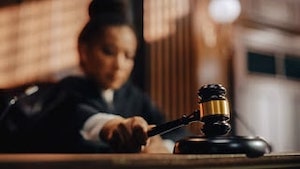 If your child is facing criminal charges, you may understandably be overwhelmed, frightened and unsure where to turn. While juvenile court cases share many similarities with adult cases, you should be aware there are some distinct differences. Knowing how to handle the ins and outs of juvenile court can significantly impact the outcome of your child's case.
Juvenile Justice in California
The California juvenile court process begins with an arrest. If the incident is not serious, the police may give the minor a warning and let them go. The arresting officer can also detain your child in juvenile hall or give them a citation to appear in court later, which allows them to return home in the meantime.
As your child's case proceeds, they might need to attend the following hearings.
An arraignment is a formal reading of the criminal complaint in court to inform the child of the charges against them. Your juvenile attorney will enter a "not guilty" plea.
A detention hearing is your child's first court date if they are in custody. At the detention hearing, a juvenile judge or referee will decide whether to detain or release your child, pending adjudication of the charges.
A pre-trial takes place after an arraignment or detention hearing. During the discovery process, the prosecution and defense attorneys discuss possible resolutions to the case and determine whether there should be a discussion of outstanding information.
Trial and adjudication occur if a case cannot be resolved before trial. In contrast to adult court, there's no jury in juvenile court – only a judge.
What Can You Expect From the Juvenile Court Process?
In California, prosecutors typically treat underaged offenders less harshly than adults. As an alternative to punitive measures, they will usually steer minors to programs designed to help them. For example, a judge might require an adolescent to complete community service or pay a small fine instead of serving a prison sentence alongside adults. In cases involving more severe offenses, minors may spend time in a juvenile correction facility where they can continue pursuing an education and have access to counseling services that support their social and emotional development.
Though juvenile justice in California focuses more on rehabilitation than punishment, committing a criminal offense as a minor can still cause long-term consequences. That's why it's crucial to hire an experienced attorney to help you and your child navigate the juvenile court process.
Reliable Legal Representation for Your Family
Even as a minor, your child has a constitutional right to legal representation. If your child's future is on the line after committing a juvenile offense, contact the Law Offices of Katie Walsh to arrange a complimentary consultation. As a former district attorney and prosecutor, Katie Walsh has handled thousands of juvenile cases and is also an expert in school disciplinary cases.
Client Reviews
Contact Us Now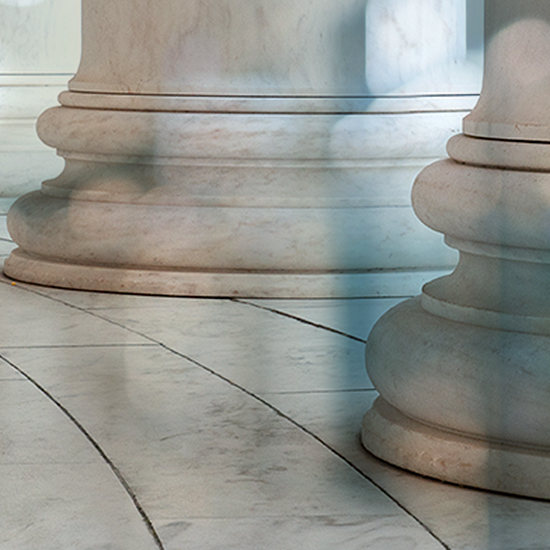 Free Consultation (714) 351-0178