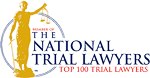 Juvenile Detention Alternatives: An Overview
A wide variety of juvenile detention alternatives exist in California. Going over these juvenile detention alternatives and speaking with a California criminal defense lawyer will allow you and your child to obtain the best possible legal outcome.
What Is Juvenile Detention?
Many of those who are arrested for a crime but are under the age of eighteen go through the juvenile justice system. 
A variety of differences and distinctions exist with regard to the California juvenile justice system and the adult criminal justice system.
Out of all the differences and distinctions that exist, one of the most notable is that minors who are sentenced to confinement must, more often than not, go to juvenile detention, as opposed to jail or prison.
Right before we go over what juvenile detention is like, it's important to note that "juvenile hall" is distinct from "juvenile detention." 
A juvenile hall is a form of short-term detention where a minor may be forced to wait until they receive a sentence from the court.
On the other hand, "juvenile detention" is a long-term arrangement in which a minor has been ordered to stay in confinement within a juvenile detention facility due to the crime that they have been found guilty of.
Right within a juvenile detention facility, a minor will have access to:
A dormitory.
Dining areas.
Recreation areas.
Medical/mental health facilities.
Classrooms.
Outside of the above, though, it is likely that a minor will be exposed to:
Acts of violence from the other minors within the facility.
Rules that they must abide by unless they wish to face consequences.
A rigid series of routines and acts that they must live within.
None of these are pleasant, and, as such, it is important that minors and their parents are aware of the three most notable alternatives to juvenile detention.
What Are The 3 Most Notable Juvenile Detention Alternatives?
There are several alternatives to juvenile detention that exist. Some of the most notable of these juvenile detention alternatives are as follows:
Being confined to one's home rather than a juvenile detention facility.
Joining a group home.
Going to a day reporting center.
Regarding the first alternative, this is called "house arrest," and if the court deems it effective, then a minor can be sentenced to stay at home for most of the day while going to school and, if applicable, work.
Even though house arrest is quite restrictive, it is far less so than juvenile detention. And, in turn, it is often far safer and far better for a minor's mental health.
Regarding the second alternative, a group home is, more often than not, a staff-secured facility, as opposed to a locked facility. This, combined with the presence of fewer people and fewer restrictions, allows minors to live and interact with their community while in a group home.
The third alternative is a highly structured alternative that requires a minor to report to a facility for several days a week. But, at night, the minor can go back home.
None of these alternatives are ideal, necessarily, but they are all better than going to juvenile detention.
Speak With An Orange County Juvenile Criminal Defense Lawyer Today
Going to a juvenile detention facility is never ideal. Speak with an Orange County juvenile criminal defense lawyer at the Law Office of Katie Walsh today, and we will assist you and your child in obtaining the best possible legal outcome.
Client Reviews
Contact Us Now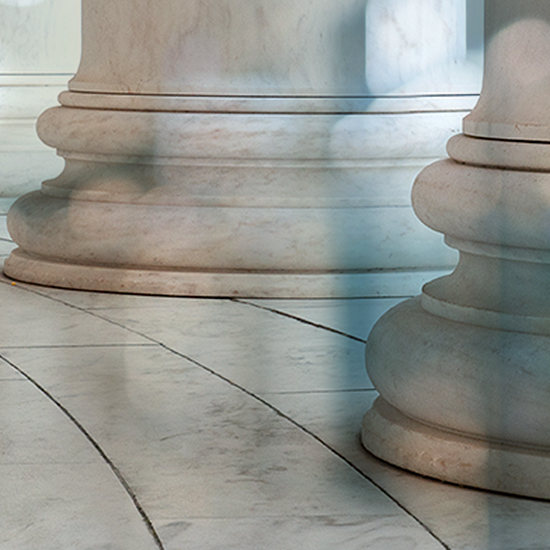 Free Consultation (714) 351-0178