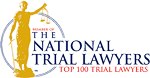 Longer Stays In Juvenile Detention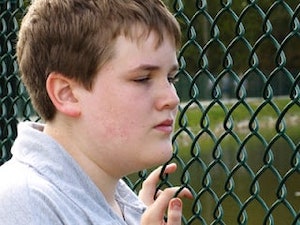 It is probably not hard for most people to understand why youth in juvenile detention facilities usually do better in the long run than young people serving time in prison. Once a person is caught up in the adult criminal justice system, the likelihood of recidivism is exceedingly high. With that in mind and citing research, California Governor Jerry Brown is asking for $3.8 million in his final budget proposal to fund allowing youth offenders longer stays in juvenile justice facilities, The Sacramento Bee reports. The plan underwent review by the Senate Budget Subcommittee on Corrections, Public Safety and the Judiciary during a hearing on March 22, 2018.
As it stands right now, juvenile offenders in California can remain in Division of Juvenile Justice (DJJ) facilities until their 23rd birthday, according to the report. If a person's sentence hasn't come to an end by that time, the remainder is to be served in an adult correctional facility. Brown's budget proposal, among other things, aims to lengthen stay caps in DJJ housing facilities. So, let's take a look at what the proposal would mean for young people in the juvenile justice system if approved.
Rehabilitation, Not Recidivism
First, a California Department of Corrections & Rehabilitation (CDCR) report shows that 74.2 percent of youth released from a DJJ facility in 2011-12 were re-arrested within three years; even still, DJJ inmates had lower recidivism rates than youth prison inmates. More funding would cover the cost of keep youth offenders in DDJ housing until 25, mitigating the risk of a young person being transferred to adult correctional facilities, the article reports. The money would allow for juveniles, convicted in adult court, to serve their time in DJJ facilities if they can complete their sentence by their 25th birthday.
Lastly, Brown's budget proposal would cover the cost of creating a young adult offender pilot program. The CDCR would be able to place 76 less dangerous youth offenders in two unique juvenile housing centers, rather than prison. The Legislative Analyst's Office (LAO) projects juvenile detention is far more costly than adult prison, $80,000 versus $30,000 each year. Two years from now, the 2020 budget proposal would require $9.2 million annually to cover the costs of extended stays in juvenile detention. It is worth noting that it may cost more to fund longer stays up front, but it will save money over time, according to the LAO.
Frankie Guzman, director of the National Center for Youth Law's California Youth Justice Initiative, supports Brown's proposal; but, believes that community-based programs, instead of DDJ housing for less serious offenders, would be even more useful. Please take a moment to watch a short video on the subject here.
Juvenile Offense Attorney
At the Law Offices of Katie Walsh, we specialize in juvenile law. If your son or daughter is facing criminal charges, Attorney Walsh can assist you and your family in many ways. Please contact our office for a free consultation.
Client Reviews
Contact Us Now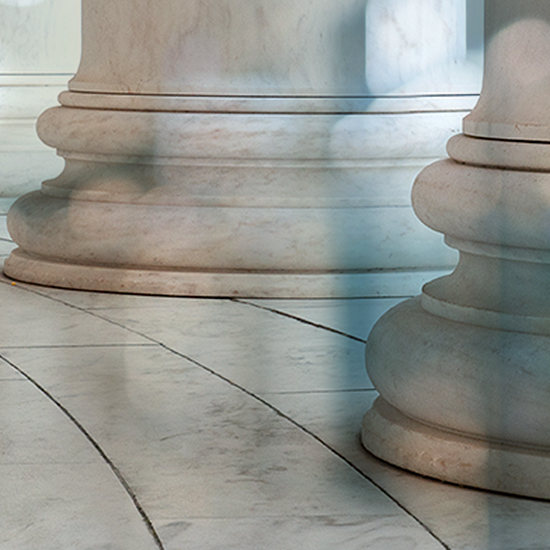 Free Consultation (714) 351-0178