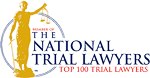 Los Angeles County Teen Court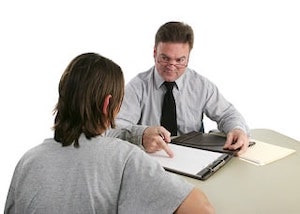 Young people are not the best at thinking things through thoroughly before they act, and as a result, they sometimes learn valuable lessons. Even when minors understand the difference between "right" and "wrong," they can still make unfortunate errors in judgment that can cost them significantly. While some offenses committed by minors are severe and should carry a commensurate punishment, most infractions are benign. However, getting caught up in the juvenile justice system for a minor offense often does more harm than good.
More than a decade ago, the Santa Clarita Valley Sheriff's Station started a diversion program, called "Teen Court." Minors who commit minor offenses and meet specific criteria are eligible for Teen Court, excluding them from incarceration, formal probation, and a conviction on their record if they complete the requirements within a six-month period. The program can make all the difference for teenagers, potentially keeping them from becoming trapped in the criminal justice system.
L.A. County Teen Court
Teen Court is unique in several ways, notably in the fact that Juveniles who commit minor offenses plead guilty to a jury of their peers, meaning other teenagers in school. After which, teens in the diversion program must avoid getting into trouble during a six-month probationary period, according to KHTS. Juveniles taking part in the program have to do community service, write letters of apology and pay restitution to the victim or victims. Teen Court is only available to first-time offenders.
"We deal with juveniles that have committed misdemeanors and even felonies," said Dan Finn, a detective with the Santa Clarita Valley Sheriff's Station. "The only limits are: we don't take serious felony charges like gang-related crime, rape, murder (or) robbery."
The goal of programs, like Teen Court, is to avoid recidivism. Data indicates that around half of teens who don't take part in diversion programs end up going on to commit more crimes. Detective Finn points out that less than 15 percent of the juveniles who go through the Teen Court commit another offense. Owing to the success in Santa Clarita, Los Angeles County is following suit; a little over a year ago, the Los Angeles County Board of Supervisors approved a plan that would make diversion the focus of the county's juvenile justice system. The Superior Court of California, County of Los Angeles, reports that there are 38 Teen Courts in operation at high schools throughout Los Angeles County and over 70 judicial officers preside over the program.
"We catch these kids early, and it's making a difference," Los Angeles County Superior Court Judge David S. Wesley, tells California Courts Newsroom. "We are incarcerating fewer kids, and saving millions of dollars keeping them out of the juvenile justice system."
Juvenile Offense Attorney
At the Law Offices of Katie Walsh, we specialize in juvenile law. If your son or daughter is facing criminal charges, Attorney Walsh can assist you and your family in a number of ways. Please contact our office for a free consultation.
Client Reviews
Contact Us Now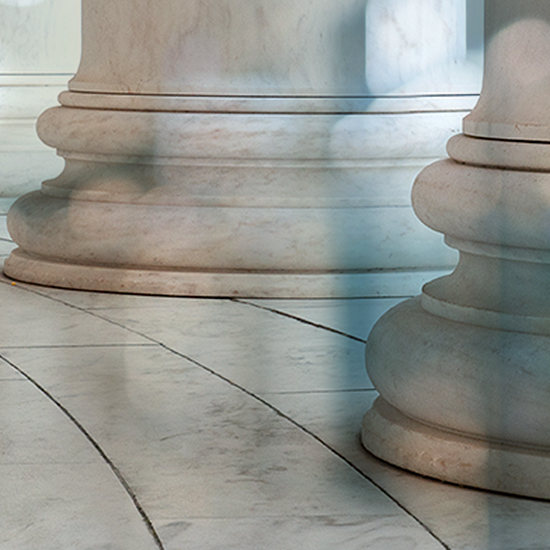 Free Consultation (714) 351-0178