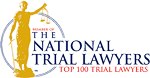 Pandemic Leads to California Court Closures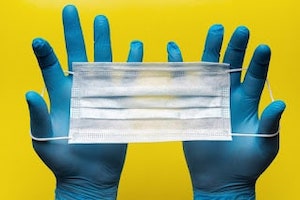 At the Law Offices of Katie Walsh, our thoughts and prayers go out to all the families impacted by the COVID-19 pandemic. We understand that 10,030 Californians have tested positive for the deadly coronavirus that is sweeping across the United States and the entire planet. Thus far, 216 people have succumbed to the virus in California, and at least 51,485 individuals have died globally. Public health experts project that many more will fall ill, and an untold number will perish from the disease.
We hope that you are following every precaution to protect your health and safety. It's of the utmost importance that you heed the recommendations of the U.S. Centers for Disease Control and Prevention (CDC), as well as local and state officials.
At this moment, New York has the most confirmed cases of COVID-19 and casualties. However, California Governor Gavin Newsom's team of public health experts warn that the Golden State could see the most significant number of confirmed cases in the end.
On March 18th, 2020, Gov. Newsom wrote The White House asking for aid, and shared the projections, CNN reports. In response, the U.S.N.S Mercy was sent to the coast of Los Angeles to support local hospitals. Mercy's sole purpose is medical in nature, and it can accommodate 1,000 hospital beds. The Mercy's mission is not to treat COVID-19 patients. They are treating patients with other health conditions or injuries, so the hospitals have more open beds for coronavirus patients.
"We project that roughly 56 percent of our population — 25.5 million people — will be infected with the virus over an eight-week period," wrote Gov. Newsom.
We can only hope that Newsom's projections don't become a reality. Even still, life as we know it, is vastly different from just a few weeks ago, including in the criminal justice system.
Orange County Superior Courts Close
California Supreme Court Chief Justice Tani Cantil-Sakauye issued an emergency order allowing courthouses across the state to close for the time being facilities to the public, KCAL 9 reports. In response, all Orange County Superior Court system courthouses closed last Monday.
The courts were to remain closed until March 30th; however, the closure was extended. Now, all court facilities in the county are closed to the PUBLIC until at least April 24th, 2020, according to One Legal. The same is true in other counties as well; all civil and criminal trials are suspended through April 16th at all 38 courthouses in Los Angeles County.
On March 27th, Superior Court of California County of Orange issued a press release which stated:
"The Orange County Superior Court is closed to the public, with minimal exceptions for time sensitive matters, or matters pertaining to the safety and security of the community."
Given the growing number of confirmed cases throughout the state, it's highly plausible that the criminal justice system will essentially remain at a standstill for much longer. Hopefully, if Californians follow the public health protocols, we will be able to flatten the curve of new cases and save countless lives.
Orange County Juvenile Defense Attorney
We hope everyone stays healthy and safe across the state and beyond. Please contact the Law Offices of Katie Walsh if your son or daughter is encountering legal troubles. Attorney Walsh has the experience to advocate for your family and help bring about a favorable outcome. Should you have any questions about a pending case, please visit our COVID-19 page.
Client Reviews
Contact Us Now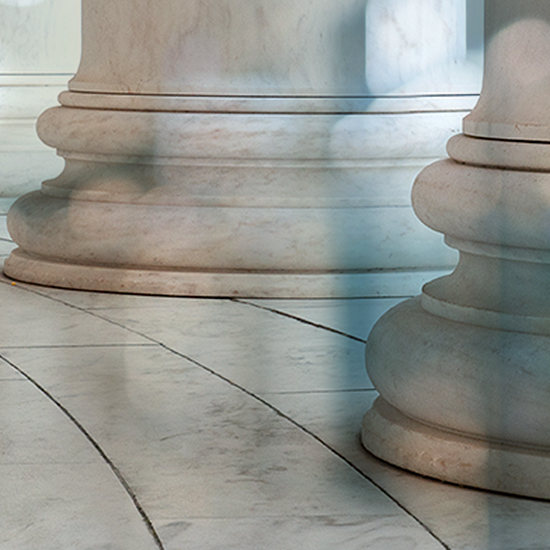 Free Consultation (714) 351-0178