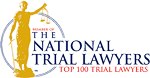 Parole and Probation Social Media Restrictions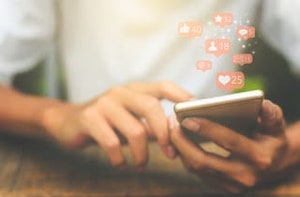 While the U.S. Supreme Court deems access to social media platforms protected by the First Amendment, that doesn't mean that some people can't be restricted. A California state appeals court ruled that a "narrowly tailored" limit on social media use for a juvenile on probation was legal, NextGov reports. When reviewing the case in question, AA v. The People, the court of appeals wrote in summary:
One of the goals of the juvenile law is reformation and rehabilitation of the minor's attitude so that he respects the rights of others. Here, appellant seems to think that his felonious conduct is a springboard for braggadocio on the internet. Appellant has First Amendment freedom of speech rights. But the juvenile court may curtail such rights in an appropriate case by a narrowly tailored condition of probation. This is an appropriate case.
The U.S. Supreme Court has called social media platforms the new public square, protected by the 1st Amendment; however, the terms of an individual's probation or parole can restrict access to such platforms for rehabilitation purposes and to protect victims.
The Right to Access Social Media
The Supreme Court ruling in Packingham v. North Carolina, that social media use was protected, involved a North Carolina law that made sex offenders having any social media presence at all a felony, according to the article. In AA v. The People, the juvenile was only restricted from posting about his offense during his probation.
Conditional release typically comes with restrictions on freedom. Social media use is a right to people under normal circumstances, but not when a person is a ward of the state. What a person does and how they communicate with others can, as seen in the above case, restrict the use of social media which is liable to make any young person upset and in said case appeal.
Orange County Juvenile Justice
Please contact the Law Offices of Katie Walsh for a free consultation if your son or daughter requires legal assistance. Attorney Walsh and her team can advocate from your family and help you obtain the best possible outcome.
Client Reviews
Contact Us Now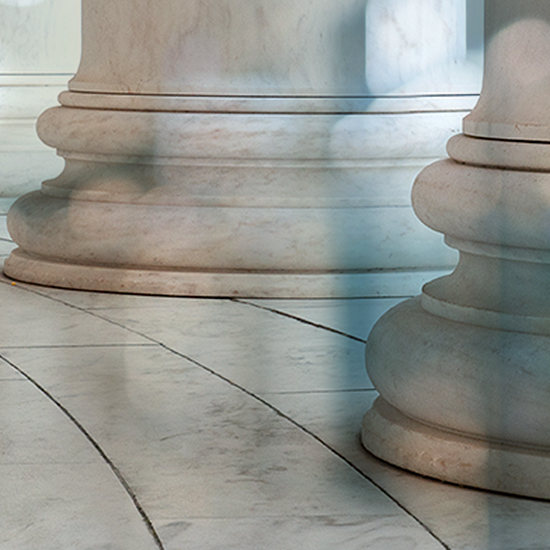 Free Consultation (714) 351-0178