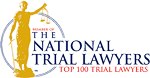 Prop 57: Big Changes for California Juveniles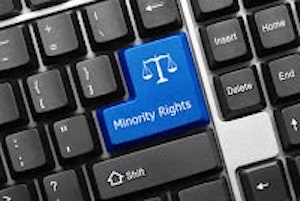 With November 8, 2016, seemingly long behind us, it is time for California defenders, prosecutors and judges to change their ways with regard to juveniles. California voters supported putting an end to what is known as "direct file," a law that gave prosecutors the authority to dictate which juveniles would be tried in adult criminal court.
Concerns over direct file had been voiced for years, since the majority of teens being tried in adult court were minorities. Prosecutors in a number of California counties had been quick to direct file minorities, glaringly disproportionate to the instances of young Caucasians being direct filed. With the passing of Proposition 57, which gives judges the power to decide which minors are tried in adult court. The decision grants every juvenile the right to a hearing before a judge can make the decision to transfer a suspect to adult court, The Juvenile Justice Information Exchange (JJIE) reports. With regard to Prop. 57:
"It allows a more deliberative approach, a more thoughtful approach and that's the way it should work. It shouldn't be a quick decision, made sometimes in as little as 48 hours, often with scant information," said Daniel Macallair, executive director of the Center on Juvenile and Criminal Justice.
Naturally, there is a lot of work that needs to be done by everyone working in the field of juvenile justice, in order to ensure that the law works the way that is was designed. What's more, Prop. 57 will lead to a number of adolescents, who would have historically been subject to direct file, staying within the juvenile courts, meaning the juvenile system will need to be prepared to offer services to significantly more teens, according to the article. Additionally, nobody is sure yet how Prop. 57 will apply to the thousands of teens who have already been transferred to the adult courts and are potentially serving time behind bars in adult jails and prisons.
The new law gives California judges a new criterion for deciding which juveniles should be sent up to adult court, the article reports. Judges will now take into consideration a juvenile defendant's "ongoing development and potential to change" before making a decision that could forever change the course of one's life.
"The things that a court will look at are much more helpful to teenagers than the previous criteria were. They're much more developmentally appropriate," said Sue Burrell, policy and training director for the Pacific Juvenile Defender Center.
Katie Walsh is an attorney in Orange County, California. Attorney Walsh concentrates her law practice on juvenile defense, criminal defense, and victim's rights.
Contact the Law Offices of Katie Walsh online or at (714) 619-9355.
Client Reviews
Contact Us Now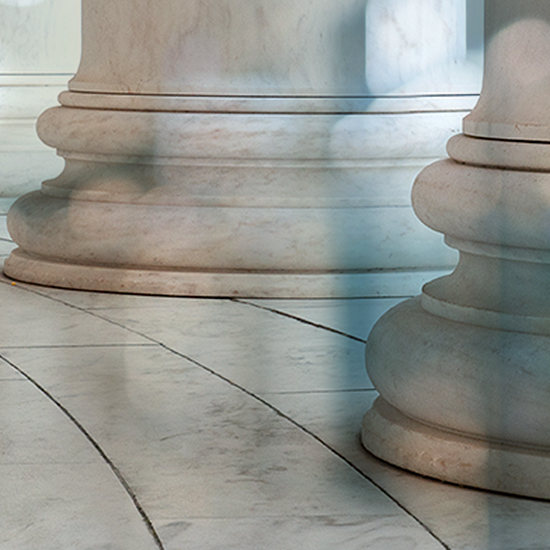 Free Consultation (714) 351-0178