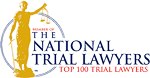 Protecting Sex Trafficking Victims in California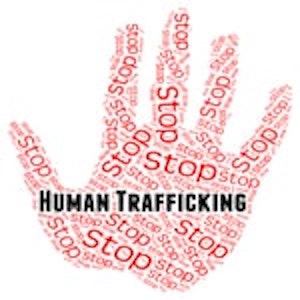 While human trafficking is something that the majority of Americans only know of via Hollywood, it is in fact a tragic occurrence that happens all over the world. What's more, while the practice of forcing teenage and young adult women into sexual slavery may be more commonly associated with overseas practices, it is something that occurs right here in the United States—even in the Golden State.
In an effort to help victims of the child sex and labor slave trade in California, Governor Jerry Brown signed a number of bills into law that would decriminalize prostitution and help protect victims, The Los Angeles Times reports. The idea is as follows: Somebody forced into sexual slavery cannot be held accountable for their actions in a court of law, the same way as someone who chooses to solicit.
One of the bills the Governor signed was Senate Bill 1322, a piece of legislation authored by Senator Holly Mitchell (D-Los Angeles), according to the article. SB 1322 makes it so adolescents are no longer subject to crimes of solicitation and loitering with intent to commit prostitution. Both offenses are misdemeanors under California law. After the signing, Senator Holly Mitchell wrote on Twitter:
Thank you @JerryBrownGov for signing SB 1322 and showing that California loudly states that "There is no such thing as a child prostitute!"
What's more, Governor Brown also decriminalized prostitution with the stroke of his pen last week. Additionally, the new legislation allows victims of human trafficking to have the previous prostitution convictions vacated and their records sealed. As you may have imagined, while such legislation makes sense, there are a number of people who are opposed to the new laws.
Another bill which is still under review is Senate Bill 1129, introduced by Bill Monning (D-Carmel), the article reports. If passed, SB 1129 would end mandatory minimum sentences for certain prostitution offenses.
Katie Walsh is an attorney in Orange County, California. Attorney Walsh concentrates her law practice on juvenile defense, criminal defense, and victim's rights.
Contact the Law Offices of Katie Walsh online or at (714) 619-9355.
Client Reviews
Contact Us Now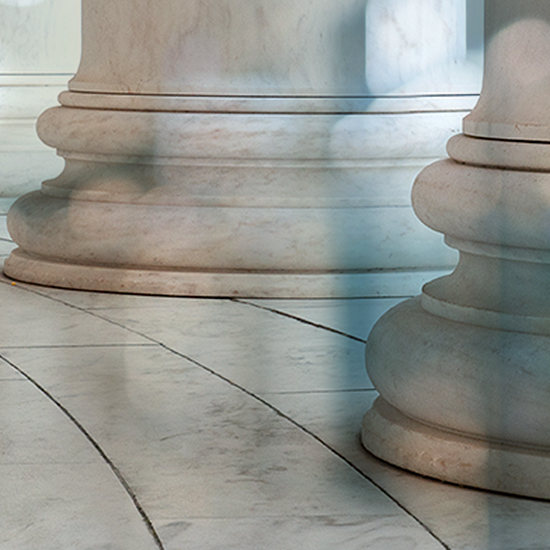 Free Consultation (714) 351-0178