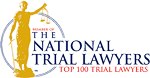 SB 421: Sex Offender Tier System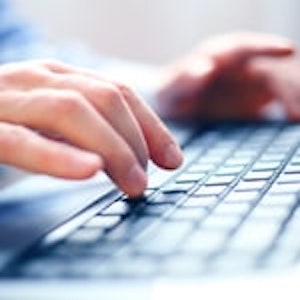 No matter which state you live in, most people would probably agree that sex crimes are some of the most heinous. Some may even argue that the damage caused by sexual assault, molestation and rape have lasting effects on victims that could be considered worse in many ways than that of murder. Everyone has different opinions, to be sure, yet it is hard to not see the value in keeping track of people who may be apt to commit sex offenses again.
In the United States, every state has some form of registry that convicted sex offenders are required by law to submit information about where they are residing. The public can access the registry to determine if there is anyone in their neighborhood that may be cause for concern. In California, there is a law in place enacted in 1996 that mandates the California Department of Justice (CA DOJ) to inform the public about specified registered sex offenders and about those individuals posing a risk to public safety.
California's Megan's Law came about in the wake of the rape and murder of seven-year-old Megan Kanka. The perpetrator was a known offender who moved across the street from Kanka's family. Sex offender legislation, like the registry requirement and Megan's Law, arguably have protected countless families from tragedy. However, there have been some concerns of late that some sex crimes are more severe than others, and that the lifelong registry requirement may be extreme in some cases.
A new bill has been introduced in California that would bring about a sex offender tier system, CBS 2 reports. Those below would potentially be able to be removed from the database. A spectrum with 1 being the least severe and 3 being the worst. If passed, offenders who fall into tier three would be in the registry for life, whereas people in tier 1 would be on the list for 10 years and tier 2 for twenty years. While the law seems pretty simple, if passed it would mean that the State would have to go back and review each offender's case to determine which tier they should be on. As you can probably imagine there are a number of Californian's who are not fans of SB 421.
"So if they're on there for 10 years, after the first year of being on there they can petition to be taken off. They would go to the law enforcement and then they forward it to the district attorney's office who writes it to be taken off. So someone who is a tier 1, which means possession of child porn or lewd acts with a child under the age of 14 or selling a minor for illegal acts, those are tier 1 offenses. That's ridiculous," said Mika Moulton, who is with the organization Christopher's Clubhouse. SB 421 is still in the preliminary stages.
If you or loved one needs an attorney to understand the current laws and the proposed legislation and how it may impact you or a family member, remember to contact Attorney Katie Walsh. Ms. Walsh and her team will communicate with you and answer all your questions.
Client Reviews
Contact Us Now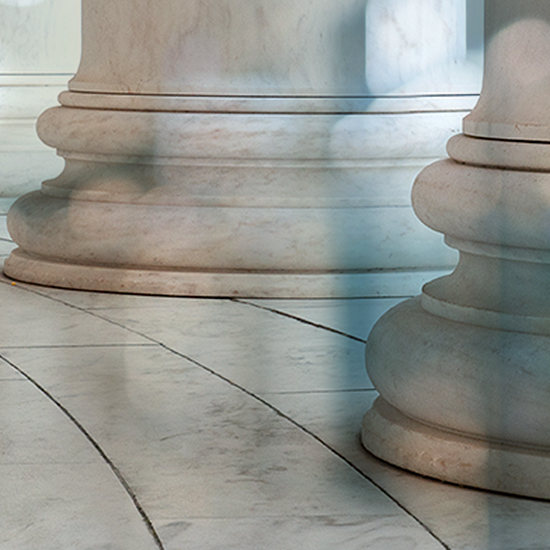 Free Consultation (714) 351-0178