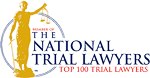 Senate Bill 81: California Sentencing Enhancements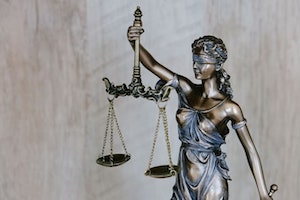 When a juvenile is convicted of a crime in California, even minimum sentences can often be increased by sentencing enhancements. A recent bill introduced by a state senator would change that to some degree. Senate Bill 81 will affect California sentencing enhancements for juveniles and adults alike.
Tough on Crime Era
Many of the sentencing enhancements that have the potential to double an individual's sentence came out of the "tough on crime" era of the 80s and 90s. Statutes such as the three strike law were enacted that could pose severe penalties on anyone who committed even a relatively minor crime. These enhancements have increasingly come under scrutiny as the costs of mass incarceration, both social and financial, are being more closely examined.
A study of these enhancements that were imposed from 2005 to 2017 found that they accounted for about one of every four years that were served in a jail or prison. The enhancements more than doubled the base term in many cases. About half were triggered by prior convictions. The other half was due to an individual's conduct during the offense.
150 Separate Sentence Enhancements
In 2021, 40 years after the beginning of the tough on crime era, California's penal code now has more than 150 separate sentence enhancements. These range from add-ons for possible gang association, which can affect many juveniles, to having a prior conviction or being on probation.
These added terms are routinely applied in almost every criminal case. Of those in state prison now, 80% are serving a longer sentence because of one or more of these enhancements. Over a fourth are serving sentences with at least three enhancements.
Committee on Revision of the Penal Code
Several key people testified to California's Committee on Revision of the Penal Code that these added sentences need to be reduced or eliminated. In September 2020, former Governor Jerry Brown argued that it was time for California to get rid of all of them. Alternatively, he stated, state law should be reformed to give judges stronger guidance on when and how to apply them appropriately.
Prosecutors, including Santa Clara County District Attorney Jeff Rosen, testified as well. They stated that the use of sentence enhancements is out of control in the state. They added that, in many trials, the application of these extended prison terms gets more attention, by the defense and the prosecution, than the crime itself. During the committee meetings, the members heard additional testimony and studied research that showed that extended prison sentences do not improve public safety.
Senate Bill 81
Senator Nancy Skinner, D-Berkeley is a member of the California Committee on the Revision of the Penal Code, which was established by Governor Gavin Newsom and the state legislature. Senate Bill 81, introduced by Senator Skinner, reflects one of the 10 recommendations made by the committee, establishing judicial guidance on the use of sentencing. In May 2021, the bill was approved by the California Senate.
The bill will provide clarity on California sentencing enhancements by giving guidance to judges on how to apply the enhancements in the cases where there is clear and convincing evidence that, should they not impose the additional sentence, that it would endanger the public. SB 81 will guide judges in factoring in the following circumstances under which an enhancement should not be applied:
Application of the enhancement would result in a disparate racial impact.
Multiple enhancements are alleged in a single case. In this instance, all enhancements beyond a single enhancement shall be dismissed.
The application of an enhancement could result in a sentence of over 20 years. In this instance, the enhancement shall be dismissed.
The current offense is connected to mental illness.
The current offense is connected to prior victimization or childhood trauma.
The current offense is not a violent felony as defined in subdivision (c) of Section 667.5.
The enhancement is based on a prior conviction that is over five years old.
Though a firearm was used in the current offense, it was inoperable or unloaded.
The defendant was a juvenile when they committed the current offense or prior offenses.
Now that it has passed the Senate, Senate Bill 81 will go to the state Assembly.
Orange County Juvenile Defense Attorney
Please contact the Law Offices of Katie Walsh if your son or daughter is in legal trouble or faces school expulsion. Attorney Walsh has the expertise to advocate for your loved one's well-being successfully. For a free consultation, call Katie Walsh at (714) 351-0178.
Client Reviews
Contact Us Now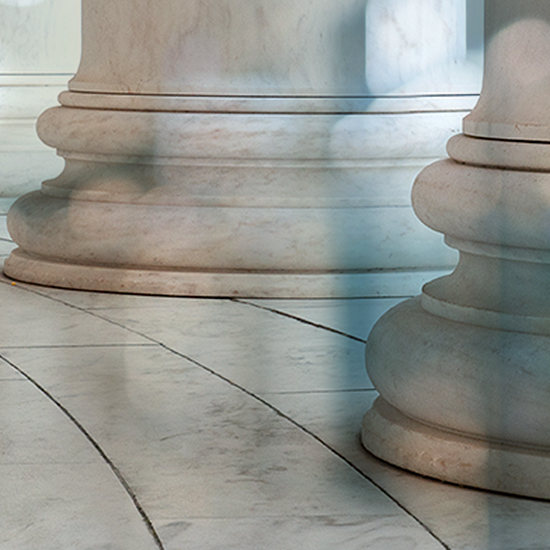 Free Consultation (714) 351-0178