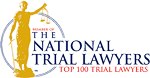 Teen Caught Shoplifting | Teenage Shoplifting Consequences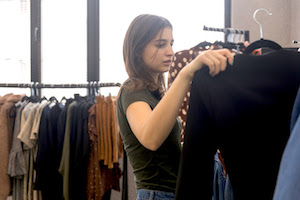 Although the COVID-19 pandemic led to a dip in theft throughout California, the numbers are beginning to rise again. As of early October, there had been 3,744 instances of shoplifting reported in the Golden State for 2022. This combines with nationwide statistics that approximately 25% of shoplifters are teenagers, and 50% of adult shoplifters state that they began stealing in their teens.
Instances of teen shoplifting are nothing new in Orange County, but this charge can have a profound impact on your child's future — whether they face criminal charges or school disciplinary actions. That's why it's important to have qualified representation if your child is arrested.
What To Do If Your Teen Is Caught Shoplifting
You may not have raised your teen to steal, but that doesn't mean that the idea will never cross their mind. If your teen is arrested for shoplifting, you may find yourself overwhelmed with emotions and unsure of where you went wrong.
The important thing is to remember that while you did not cause this situation, you can help them to overcome it. One of the first things you should do is find a criminal defense attorney experienced in juvenile misdemeanor cases. You should also sit your teen down and calmly hold them accountable for their actions. Your teen may not be willing to talk about why they stole; they might also not see it as a big deal. Lay out the potential consequences, both to themselves and to the store from which they shoplifted.
Teenage Shoplifting Consequences in California
There are a few different consequences for shoplifting in the state of California. The judge will assign the penalty that they feel best suits the case at hand.
The most common consequence for teen shoplifting is restitution, in which the teenager will be ordered to repay the store owner for the value of the goods stolen or an amount slightly higher. In some cases, your teen might be sent to the juvenile probation department for informal probation without having to appear in court. Once the requirements of the probation are met, charges are dismissed. These requirements might include:
Community service hours
Volunteering
Maintaining good grades
Restitution
In a more serious case, detention at a juvenile facility may be ordered. Teens repeatedly arrested for shoplifting could even face time in a detention center. In some cases, the student's school might take disciplinary actions, such as suspension or even expulsion. This will depend on school policies, though a one to five day suspension is more common.
Benefits of Qualified Teen Shoplifting Representation
The process for your teen's case will depend on the severity of the theft. If this is their first offense, they may simply be released home and given informal probation. For repeat offenders, they may be in court facing more serious consequences. These might be uncharted waters for you, and certainly for your teen.
A qualified teen shoplifting attorney can help you to understand what to expect and support you and your teen during this stressful time. They will also advocate for your teen so that the consequences won't overshadow the crime. While shoplifting is a serious issue, this should not derail your child's life. Hiring qualified teen shoplifting representation will help to ensure it doesn't.
Need an Orange County Juvenile Defense Attorney? Choose Katie Walsh
Attorney Katie Walsh has over a decade of experience working with juvenile law in Orange County. She spent nine years as a prosecutor at the Orange County District Attorney's office before opening her own firm as a juvenile defense attorney.
Because of this, she understands how the state builds the case and uses that to help juveniles charged with crimes, anywhere from felonies to misdemeanors like shoplifting. She can even negotiate with schools on your child's behalf at expulsion or suspension hearings.
Contact Katie Walsh today to set up a free consultation for your child's case.
Client Reviews
Contact Us Now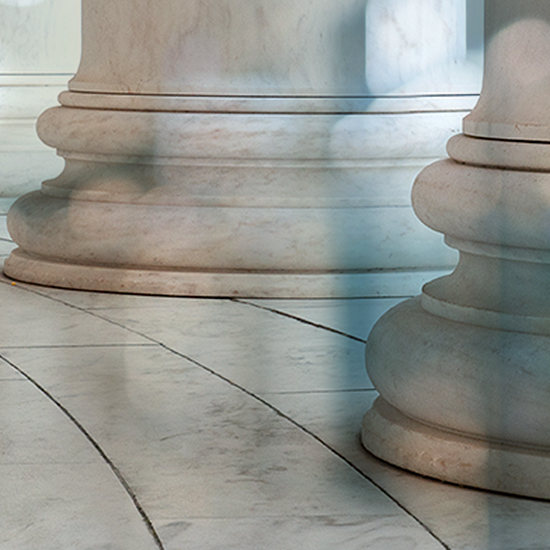 Free Consultation (714) 351-0178