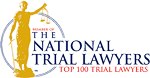 Teen Charged With Felony Conspiracy | Juvenile Felony Conspiracy | Conspiracy Charges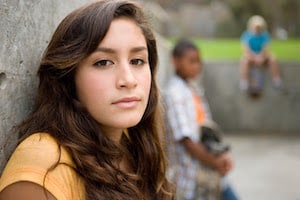 Learning that your teen has been charged with felony conspiracy can feel like a nightmare. However, a felony charge is not a conviction. A talented attorney may help you get your teen's charges reduced.
What Is Felony Conspiracy?
In California, criminal conspiracy is a crime that can sometimes be charged as a felony or as a misdemeanor. Under California law, this offense occurs when someone agrees to commit a crime, and they or one of their co-conspirators takes action to further that agreement to commit the crime.
Just like other offenses, a felony charge is more serious. It can stay on your teen's record longer and carry more severe penalties.
Examples of conspiracies could include:
Your teen agrees to burn a building, and their friend purchases supplies to start the fire.
Your teen agrees to rob a service station and purchases masks to conceal the group's identities.
Your teen agrees to steal a car, and their friend researches how to hot wire cars.
Whether your teen and their co-conspirators completed the crime, or even attempted it, is often irrelevant. Engaging in the steps above is generally sufficient to charge your teen with conspiracy.
What to Do If Your Teen Was Charged With Conspiracy
If officials charge your teen with conspiracy, it is essential to take these charges seriously. Conspiracy convictions can have dire consequences on your teen's life. The federal and California state laws that govern conspiracy charges are intricate and can involve charges of multiple offenses.
As soon as officials charge your teen with conspiracy, you should contact a criminal defense attorney with experience successfully defending against similar conspiracy charges.
A seasoned conspiracy lawyer will carefully review your teen's situation and help you build a strong defense against the charges. They can conduct separate investigations to gather critical evidence. Additionally, your attorney will protect your teen's rights throughout the trial.
Juvenile Felony Conspiracy Consequences in California
Some conspiracy charges can be either a felony or a misdemeanor. This depends on the details of the crime and your teen's criminal history. Other charges are always a felony, such as crimes against public officials and conspiracy to commit a felony. These charges are filed under California's Penal Code. The consequences for misdemeanors are less severe than for their felony counterparts. A skilled lawyer may reduce felony conspiracy charges to misdemeanor charges.
A conviction of conspiracy to commit a felony often carries the same consequences as committing that felony. For example, under California law, rape is a felony generally punished by up to eight years imprisonment and a requisite lifetime sex offender registration. Furthermore, teens aged 16 and 17 can be tried as adults in California.
Finding Qualified Representation
You must find the right lawyer to represent your juvenile teen, as felony conspiracy convictions can follow them around for life. A reputable attorney, like Katie Walsh will guide you through the legal process and ensure that your child receives a fair trial. They may get your teen's charges dropped to misdemeanors, which can reduce the impact on your teen's life.
Experienced Juvenile Defense Attorney in Orange County
Attorney Katie Walsh has extensive experience representing juveniles in Orange County, including Tustin, and Newport Beach. She is rated as one of the 10 best female attorneys by the American Institute of Criminal Law Attorneys and carries a distinguished Avvo rating of 10.0. She has helped countless Orange County families defend the rights of their teens and children. If your child has been charged with felony conspiracy, contact the Law Offices of Katie Walsh for a free consultation.
Client Reviews
Contact Us Now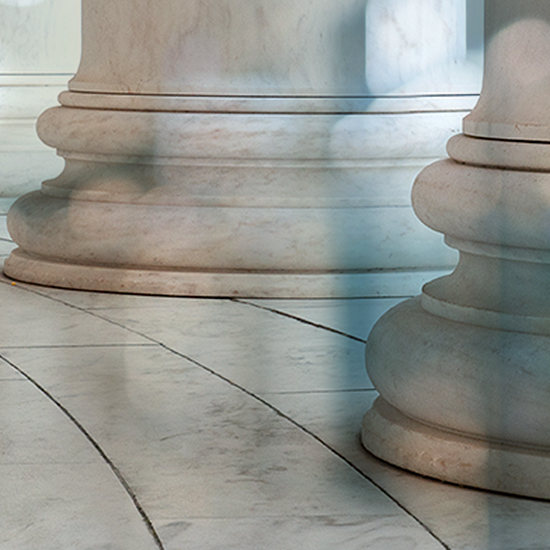 Free Consultation (714) 351-0178