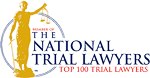 The Importance of Legal Representation for Juveniles
You are not alone if your child has gotten in trouble with the law. Many adults struggled with juvenile delinquency and their youth and went on to live healthy and productive lives. The mistakes we make in our youth shouldn't haunt us for the rest of our lives. Children and teenagers don't fully understand the implications of specific actions. If your teen is facing legal challenges in Orange County, hiring an experienced attorney can make a significant difference in the outcome of their case. There are many important benefits to hiring a skilled California juvenile defense attorney at the Law Office of Katie Walsh to represent your child.
 Experienced Legal Guidance
A criminal defense attorney can review the details of your child's case is determining the best legal strategy. Depending on the specific offense and facts in your child's unique, a juvenile defense attorney may be able to get the case dismissed. When that is not possible, they can negotiate aggressively for the lowest possible sentence, such as house arrest, community service, or probation.
If you are child has already been sentenced, an experienced attorney may be able to get the sentence reduced or get time served. Your attorney can also guide you through the process, which can be complicated and overwhelming, especially if this is the first time you've experienced the process.
Speeding up the Process
Juvenile cases in California can drag on for a significant amount of time, and Orange County Juvenile Courts are currently overwhelmed with cases. Hiring an experienced juvenile defense attorney may allow your attorney to speed up the process as much as possible so your child isn't incarcerated or dealing with the juvenile justice system any longer than is necessary.
Protecting Your Child's Rights and Interests
When children and family members do not understand their legal rights, they are vulnerable to abuse in the justice system. A juvenile defense attorney knows your rights and will protect you against violations from police or other members of the juvenile justice system. An attorney will work with your best interests in mind and help you understand your options so you and your child can make informed decisions regarding your child's case. For example, an attorney can help you understand the benefits and potential negatives of accepting a plea and the trial process. Your attorney can also explain the types of hearings your child may need to attend.
Protecting Your Child's Future
Working with an experienced attorney can mean the difference between a successful outcome in your child's case and a negative outcome. Youth offenders are more likely to become repeat offenders later in life without the proper support and representation. Working with an attorney who understands the issues involved in juvenile delinquency can help you protect your child's future. 
Schedule a Free Initial Consultation with a Juvenile Defense Attorney
Was your child arrested for committing a crime in Orange County? If so, you and your child will benefit from working with an experienced juvenile criminal attorney. Having a skilled Orange County juvenile defense attorney on your child's side will level the playing field and increase the chances of a positive outcome. Contact the Law Office of Katie Walsh today to schedule a free, no-obligation consultation to learn more about how we can help protect your child and his or her future.
Client Reviews
Contact Us Now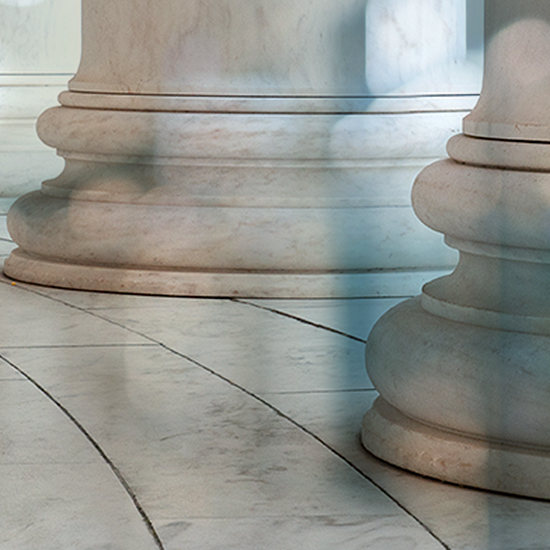 Free Consultation (714) 351-0178