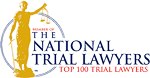 Transportation of a Controlled Substance
Health and Safety Code Section 11352
If you are arrested for Transportation of a controlled substance for sale you may be charged with Health and Safety Code Section 11352.
The elements of this offense are:
A person transported a controlled substance; and
That person knew of its presence and nature as a controlled substance.
In order for the prosecution to prove a case involving Transportation it does not need to show any intent to sell or distribute the controlled substance.
Often times when the controlled substance is found under the seat of a vehicle the prosecutor will argue that the driver/owner of the vehicle must have known of the presence of the substance simply because they are the owner/driver of the vehicle and even though there were other people in the car. However, a skillful attorney can counter that argument by explaining to the court or the jury if necessary, how easy it is for a passenger to stash a controlled substance under the seat of a vehicle without the driver/owner being aware.
All Transportation charges are filed as felonies. Health and Safety Code Section 11352 carries a maximum incarceration time of 5 years; however, if the transportation involves transportation from one county to another noncontiguous county then the maximum punishment is 9 years.
Contact Orange County defense attorney Katie Walsh if you need help with Transportation of a Controlled Substance or any other criminal matter.
Client Reviews
Contact Us Now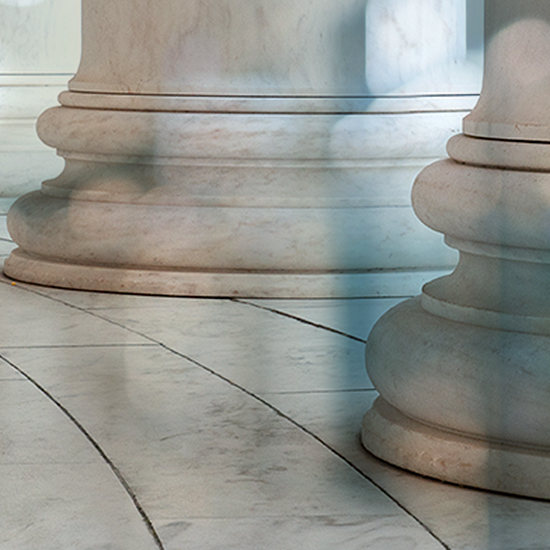 Free Consultation (714) 351-0178