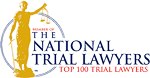 Vandalism / Graffiti Tools
Penal Code 594.2
It is a crime in California to possess vandalism tools with the intent to commit vandalism. Vandalism tools are the instruments used to vandalize someone else's property. Examples of vandalism/graffiti tools are:
Drill bits
Glass cutter
Grinding stone
Etching tool
Chisel
Aerosol container
Felt tip marker
Spray paint container
Contact Orange County defense attorney Katie Walsh if you need help with Vandalism/ Graffiti Tools or any other criminal matter.
Client Reviews
Contact Us Now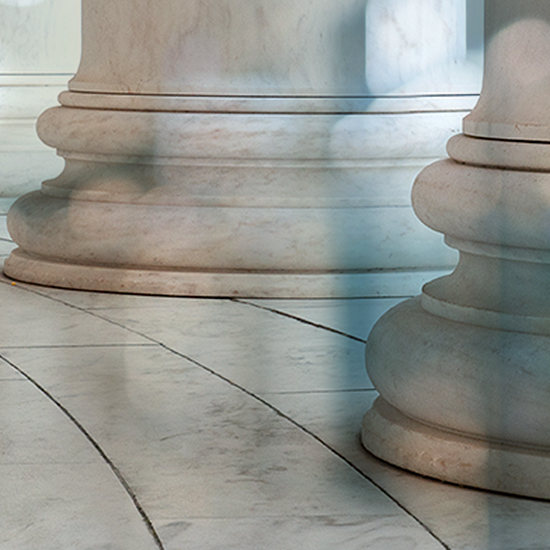 Free Consultation (714) 351-0178