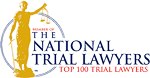 Sexting and Child Pornography
Penal Code Section 311.1-12
How Can Your Child Be Charged With Child Pornography?
For most parents it is completely out of the realm of comprehension for Child Pornography and their Child to even be in the same sentence! But in this day and age it absolutely happens. How? Sexting and Social Media.
What Is Sexting?
Sexting is sending and receiving sexually explicit messages, primarily between mobile phones. "Sexting" has been promoted through the advent of social media and smart phones, and now includes sending photos.
What Is Child Pornography?
Child Pornography is the sexual exploitation of a child, or anyone under 18 years of age. P.C. 311.1 through 311.12 makes it a crime to 1) knowingly send, transport, produce, possess or duplicate any child pornography, with intent to distribute it; 2) knowingly develop, duplicate, print or exchange any child pornography; 3) knowingly hire, employ, use, persuade, or coerce a minor to participate in the production of child porn; 4) knowingly advertise obscene child porn for sale or distribution; or 5) knowingly possess or control any child pornography that was produced using a person under 18.
For example: If your son or daughter sends naked or sexually explicit photos of themselves to someone under 18 years old (like their girlfriend or boyfriend), they can technically be charged with a crime; and so can the receiver of the photos, or someone who passed the pictures around.
Experienced Defense
Katie Walsh has defended numerous cases of Child Pornography in Juvenile Court with excellent results. If your child has been involved in Sexting, Social Media or Child Pornography issues, contact the Law Office of Katie Walsh for help (714) 351-0178.
Client Reviews
Contact Us Now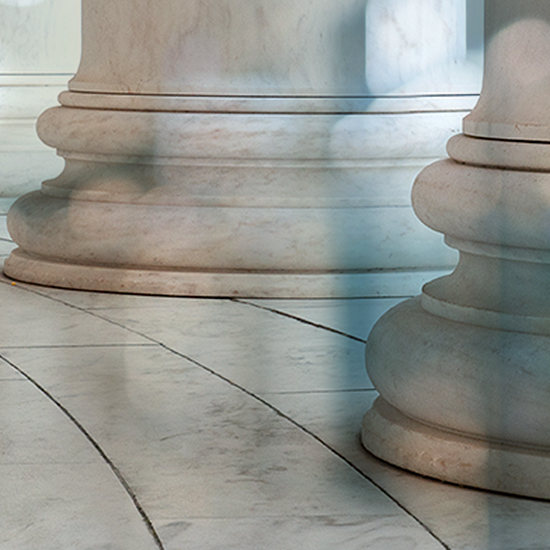 Free Consultation (714) 351-0178