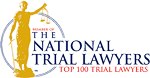 DMV Hearings
Orange County DMV Hearings
There are several different occasions when a California DMV hearing may occur. The most common incident results from the driver being stopped for driving with a blood alcohol level of 0.08 or above. DMV hearings of this nature are usually dependent on the police report and other documents and rarely rely on the testimony of witnesses.
Another type of DMV hearing is a negligent operator hearing. This is where the driver has accumulated 4 points or more against his record during a 12-month period. These points are from speeding tickets (usually one point), or other traffic infractions and more serious offenses like driving under the influence and driving a suspended license (2 points).
The DMV can also cause a hearing to occur when they are informed by a Doctor or other qualified medical person that an individual is medically unfit to drive and could be a danger to themselves or others. Prior to the hearing it is most effective to have the client evaluated by their Doctor and submit a positive report at the hearing. Also, in the case of some drivers sometimes a defensive driver course will help get the client's license back.
Contact attorney Katie Walsh if you need help with an Orange County DMV hearing.
Client Reviews
Contact Us Now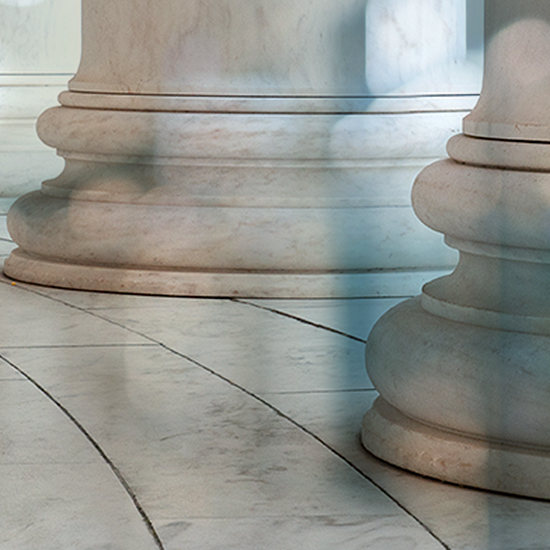 Free Consultation (714) 351-0178