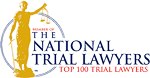 Driving on a Suspended License
Vehicle Code Section 14601
A person's license can be suspended for a variety of reasons.
A Driving Under the Influence (DUI) conviction can cause a license to be suspended or revoked;
too many points (tickets) within a certain amount of time can cause a license to be suspended;
failure to appear at court on a traffic ticket or
failure to pay a fine on a traffic ticket can cause a person's license to be suspended.
However, if the District Attorney cannot prove that the client received NOTICE of the suspension then the charge must be dismissed. The DMV can send notice of the suspension to the client, however this does not constitute notice unless the person receiving the letter officially acknowledges receipt of the letter by sending back proof that he received it. Sometimes the DMV will serve notice of a license suspension in person using the police or CA DMV personnel.
Contact Orange County criminal defense attorney Katie Walsh if you need help with driving on a suspended license or any other criminal matter.
Client Reviews
Contact Us Now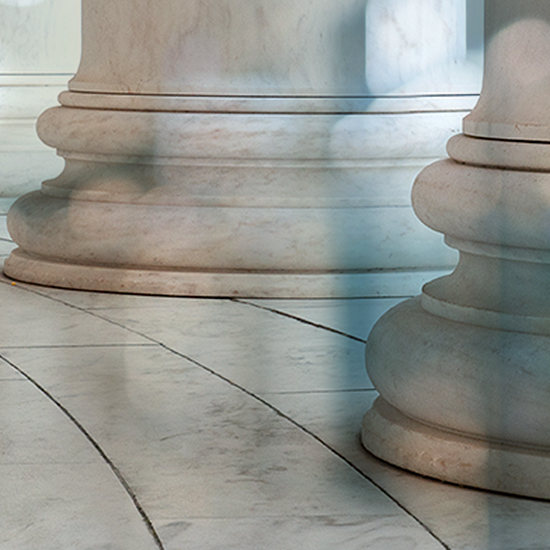 Free Consultation (714) 351-0178