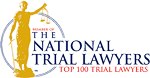 Weapon on Campus
Penal Code Section 626.10
It is illegal to possess or bring a weapon on campus. Examples of illegal weapons are:
dirk or dagger,
ice pick,
knife with blade longer than 2½ inches,
folding knife with blade that locks into place,
razor with unguarded blade,
taser or stun gun,
anything that expels a metallic projectile such as a BB or pellet by air pressure, CO2 pressure, or spring action; or spot marker gun.
Contact Orange County defense attorney Katie Walsh if you need help with Weapon on Campus or any other criminal matter.
Client Reviews
Contact Us Now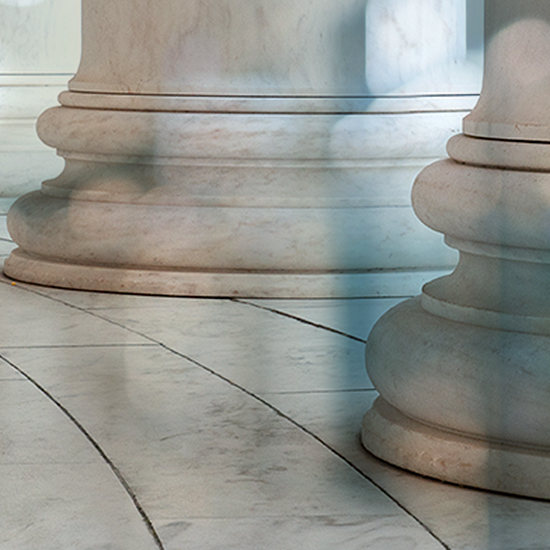 Free Consultation (714) 351-0178