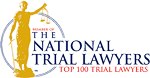 Are There Alternatives to Jail for My Child's Juvenile Offense?
Orange County Juvenile Court Attorney
At the Law Offices of Katie Walsh, parents often ask if there are alternatives to jail when their child is charged with a juvenile crime. The answer depends on the situation, but yes, there are alternative sentencing options and youth programs that may be considered by a judge.
Everyone makes bad decisions sometimes, especially while they are young. In fact, according to the National Institute of Mental Health, "In key ways, the brain doesn't look like that of an adult until the early 20s." As a former prosecutor and defense attorney who has represented thousands of juvenile defendants, Katie Walsh has dedicated her practice to minors facing criminal charges—so an instance of poor judgment does not mar an otherwise-bright future. With the help of Katie and her team of legal experts, your child or loved one may avoid Juvenile Hall or the California Youth Authority by completing service hours or enrolling in other programs.
Orange County Jail Alternatives for Adolescents
Community Service: The probation department may authorize a child to complete community service hours at a non-profit organization. Minors participating in community service cannot receive any type of payment or compensation for their service. Proof of hours must be documented. Examples of non-profit organizations include schools, hospitals, shelters, senior centers, the American Red Cross, March of Dimes, Police Activity League (PAL), American Cancer Society or Boys & Girls Club.
Legal Awareness Programs: In lieu of jail time, the court may order some children to participate in a Legal Awareness Program. Programs are available through:

Shortstop – 714.480.1925
CSP Parents, Youth and Law Program – 949.975.1046
Orange County Youth and Family Services – 714.543.8468
Kids "N" Crime – 714.554.8613
NTSI – 800.732.2233

Anger Management: Participants must present a copy of their certificate as proof of completion. Programs are available through:

CSP – 949.975.1046
Straight Talk – 714.828.2000
Orange County Youth & Family Services – 714.543.8468
Turning Point – 714.547.8111

Drug & Alcohol Education & Programs: There are numerous inpatient and outpatient treatment facilities that may be considered in lieu of jail time. Ask the Law Offices of Katie Walsh for help.
Contact Our OC Juvenile Attorney for a Free Consultation
Partnering with an experienced attorney who knows the juvenile legal system gives your teen the best chance of avoiding Juvenile Hall. As a former prosecutor familiar with the OC adult and juvenile justice systems, Katie Walsh provides your child with a rigorous defense while acting as a compassionate advocate for your family. Schedule a free, no-obligation consultation today: (714) 351-0178.
Client Reviews
Contact Us Now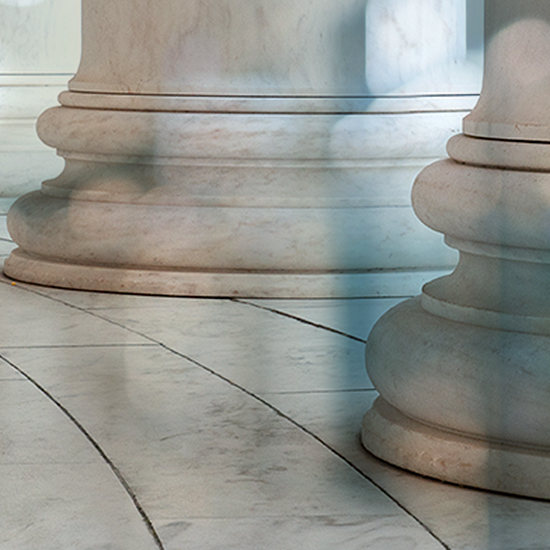 Free Consultation (714) 351-0178