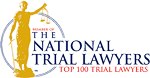 How to Seal a Juvenile Record
Your child's juvenile court conviction is not considered criminal, so it should not be available to colleges, vocational schools or future employers. However, it is possible to get a juvenile record "sealed," which means that the case is treated as though it never occurred. This not only makes it easier for your child to get a driver's license, find employment, or qualify for a loan—but it also allows them to answer "no" truthfully when asked about arrests or a criminal record.
Juvenile records are not automatically sealed. It is best to have a qualified juvenile defense attorney petition the court to seal your son or daughter's records. At the Law Offices of Katie Walsh, we help you seal a child's legal record to prevent a costly adolescent decision from marring an otherwise-bright future.
The Record Sealing Process for OC Juvenile Offenders
If the Orange County Court grants a request to seal your child's juvenile record, any records held by the police, court, district attorney or probation department are sealed and ultimately destroyed. The court proceedings are treated as if they never occurred. If a person or agency inquires about your son or daughter's juvenile record, California law requires agencies to respond that they "have no record of the matter." It is as if your child was never arrested, and he or she is authorized by law to say that they have never been convicted of a crime.
Should I Seal a Juvenile Record?
The answer to this is almost always "yes." A juvenile record can carry significant consequences, impacting the ability to secure employment, attend a college of choice, or apply for graduate, medical or law school. The California legislature enacted the law enabling adolescents to seal their juvenile records so young offenders could begin adulthood with a clean slate.
Am I Eligible to Have My Juvenile Records Sealed?
Your son or daughter is eligible to have their record sealed if:
They are at least 18 years old. If they are younger than 18, five years must have passed since their last arrest or discharge from probation.
They have not been convicted of a felony or misdemeanor involving "moral turpitude" since their last arrest or probation discharge. Crimes of moral turpitude include voluntary manslaughter, murder, aggravated assault, etc.
They can prove to the court that they have been "rehabilitated."
Their case started and ended in juvenile court.
They do not have an open civil suit regarding the actions on their juvenile record.
Certain juvenile records are not sealable. Serious and violent crimes like murder, arson, robbery, assault with a deadly weapon, car jacking and some gun charges are generally unable to be sealed, but your child's age at the time of the offense may factor into this decision.
Begin the Juvenile Record-Sealing Process
It is wise to hire an experienced attorney to do so on your behalf. When you trust the Law Offices of Katie Walsh with your child's legal defense, they will help your son or daughter file a record-sealing petition. Together, you will attend the court hearing that determines the petition outcome. If a judge decides to seal your child's record, all related documentation is destroyed after five years.
Offering a free consultation for OC families, Katie Walsh helps young adults reclaim their lives and reputations by petitioning for record sealing. Relying on her extensive juvenile justice experience, she advocates for your child and serves as a confidante for your family when you need it most. Learn more about her Orange County legal expertise by clicking here, or call (714) 351-0178 today.
Client Reviews
Contact Us Now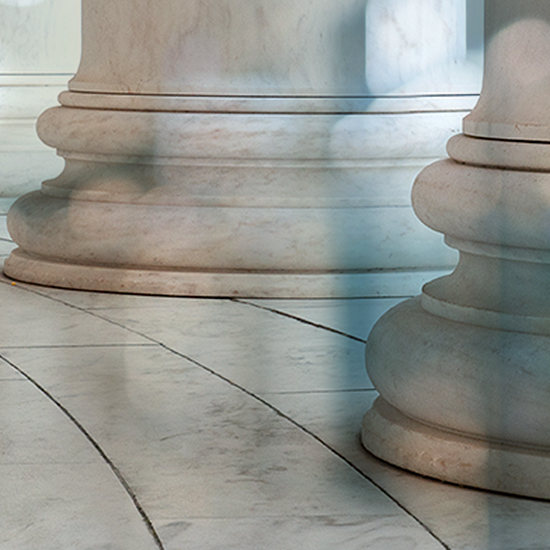 Free Consultation (714) 351-0178