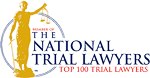 About Us
Hiring the right attorney for a child is one of the most important decisions you will make. As an Orange County Juvenile Defense and School Discipline Attorney, Katie Walsh takes great care to make your child's case stand apart from the others, put in the best light possible and obtain the best possible outcome.
Ms. Walsh ONLY HANDLES juvenile cases. Ms. Walsh is a successful Juvenile Attorney who has handled thousands of juvenile cases. As a former juvenile prosecutor, she knows the ins and outs of Juvenile Court. Most attorneys concentrate on Adult Crime, and are out of their element when it comes to juvenile law because there are different rules and procedures. Few attorneys in orange county focus their practice on juvenile law. Ms. Walsh wants to get your child a second chance.
In Orange County, Katie Walsh is a reputable juvenile defense attorney fighting for her clients. She is especially appreciated for calmly and empathetically walking her clients step by step through the entire juvenile process, while obtaining excellent results for them. Many attorneys do a poor job of responding and communicating with their clients. Not Katie Walsh. She will communicate with you and answer all your questions, however long it may take. She believes the key to successful advocacy is communication.
Ms. Walsh was a prosecutor with the Orange County District Attorney's Office for almost 10 years. During that time, amongst other assignments, she served as a Juvenile Prosecutor at the Lamoreaux Justice Center in the City of Orange and as a Domestic Violence & Child Abuse Prosecutor. She has chosen to focus her practice on Juvenile Law and School Discipline using her prosecutorial experience to her clients' advantage.
Ms. Walsh has tried approximately 85 trials in felony and misdemeanor matters including: Attempted Murder, Aggravated Mayhem, Assault with a Deadly Weapon, Rape, Possession of Drugs and Drug Sales, Drunk Driving, Petty Theft, Resisting Arrest and a variety of other juvenile misdemeanor and juvenile felony matters.
Her knowledge and familiarity with the Orange County District Attorney's Office and the Judges whom she's appeared in front of and developed a rapport, gives her clients a distinct advantage with their cases- whether it comes to negotiating great results or taking the case to trial in front of a judge or jury.
Ms. Walsh knows how the police and prosecutors investigate and compile a case against you. She knows you don't want you child in jail, or to have a juvenile record. She now uses all of these skills, connections and tenacity to defend juveniles being investigated and charged with a crime.
Ms. Walsh can obtain Restraining and Protective Orders on behalf of Minors to protect children and families.
Contact an Experienced and Caring Juvenile Attorney
The first step you should take when your child charged with a crime is securing an experienced attorney with a successful track record in juvenile law. Attorney Walsh is familiar with Orange County Justice system, and will produce the best possible outcome for your case. Contact Katie Walsh by calling (714) 351-0178 for a free consultation, or filling out our confidential online form.
Client Reviews
Contact Us Now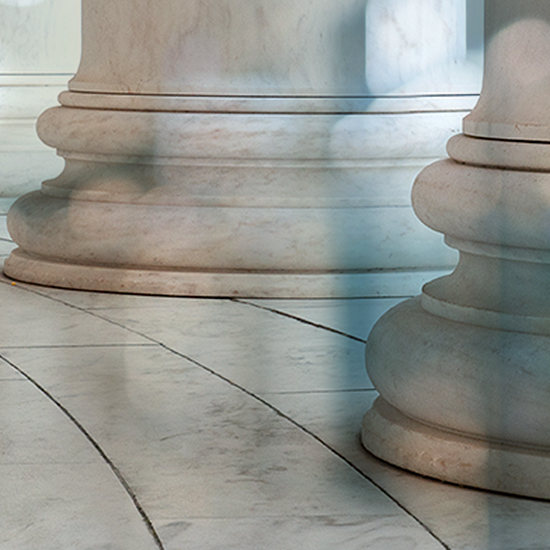 Free Consultation (714) 351-0178