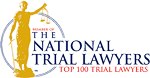 Cal. Division of Juvenile Justice: Reorganization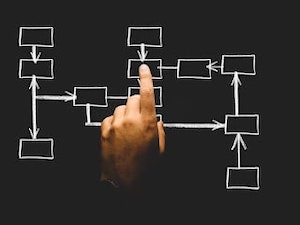 California Governor Gavin Newsom has big plans for the state's Division of Juvenile Justice. Earlier this year, we shared that Gov. Newsom is proposing transferring control of the division away from the Department of Corrections and Rehabilitation. Soon, the California Health and Human Services Agency might be overseeing California's young offenders.
The move is part of more than ten years of placing a greater emphasis on restorative justice. Experts tend to agree that when young people are given specific tools and support, they are more likely to change their ways. Research shows that punitive actions against young offenders, including detention, fuels a vicious cycle of recidivism.
On this blog, we make a sincere effort to apprise readers about novel approaches to the handling of juvenile justice. Research indicates that the majority of young individuals who find themselves suspended, expelled, or in trouble with the law, face enormous obstacles at home.
Many inmates in juvenile detention centers struggle with psychological or behavioral health issues. The goal is to put a stop to the school-to-prison pipeline in California and to get young people the assistance they require to succeed.
A new budget-related bill designates the proposed new agency the Department of Youth and Community Restoration, The Los Angeles Times reports. While the plan makes sense in theory, California probation chiefs have some significant concerns.
Chief Probation Officers Worry Over Reorganization
The plan to shift juvenile justice to the CHHS includes setting up a separate administrative office, according to the article. It also calls for a new training institute for officers and an internal oversight division.
It's come to light that those spearheading the shake-up never consulted with probation officials. Probation chiefs argue that they should be playing a more significant role in the proposed move. They also fear that the CHHS might struggle to provide adequate oversight or services, such as addiction treatment and life skills classes.
"It has taken decades to open lines of communication [with the California Department of Corrections and Rehabilitation]. Until we know what will be accompanying [the governor's proposal], a change in address doesn't really always make a difference," said Karen Pank, the executive director of Chief Probation Officers of California.
The Legislative Analyst's Office states that the administration has not offered enough information about the proposal, the article outlines. A recent report from the LAO indicates that it is unclear if the transition will increase access to rehabilitation programs for youth offenders.
The nonpartisan government agency, which provides fiscal and policy advice to the California Legislature, suggests that reorganization might result in higher costs for the state. Moreover, the transition could mean that some young people are subject to a disruption in vital services.
Orange County Juvenile Defense Attorney
Parents of children, who are facing legal difficulties, can benefit from seeking the assistance of an experienced juvenile criminal attorney. Attorney Katie Walsh's legal experience in juvenile law makes her uniquely equipped to advocate for your family and help secure a favorable outcome.
Please contact The Law Offices of Katie Walsh today for a free consultation. (714) 619-9355
Client Reviews
Contact Us Now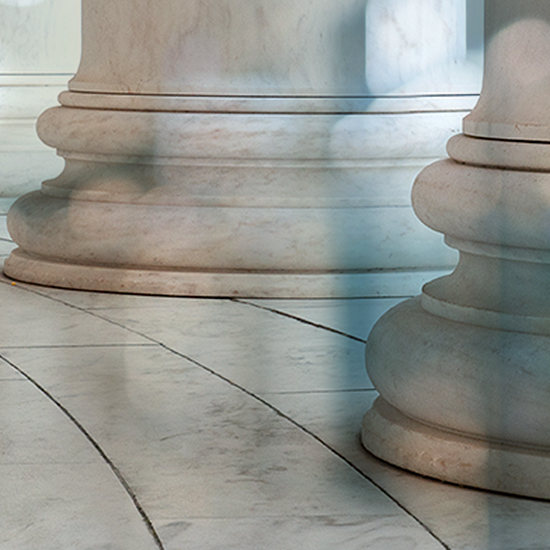 Free Consultation (714) 351-0178