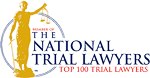 California Appeals Court: New Hearing for Teen Sentenced to 90 Years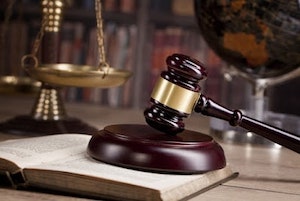 A young man who was convicted of a 2009 murder, and who has since initiated a series of appeals and petitions for review, will have a new hearing to determine whether he was properly tried as an adult, rather than as a juvenile. The California Appeals Court has determined that the man sentenced to 90 years in prison when he was a teen is now entitled to a new hearing.
The Story
In June 2009, Harquan Johnson, who was 17 at the time, and his friend, KeAndre Windfield, then 18 years old, were involved in a series of arguments that turned into a violent dispute. After much back and forth between various individuals, Johnson and Windfield shot two people, one of which was Montoyea Smith, who died from his gunshot wounds.
Johnson and Windfield were convicted of one count of murder and one count of attempted murder each, in addition to assault with a semi-automatic firearm. There were also gun discharge and gang enhancement allegations involved in the murder and attempted murder counts. Johnson and Windfield were each sentenced to 90 years to life as a result of their convictions.
A New Hearing
The Court of Appeal of the state of California held, in a ruling filed on January 4, that Johnson is entitled to a hearing to determine whether he should have been tried as an adult or as a juvenile, since he was 17 when he committed the crime. The court referenced Proposition 57, passed in 2016, which decided that the judge and not the prosecutor is required to determine whether juveniles charged with certain crimes should be tried in juvenile or adult court.
Additionally, and particularly important in Johnson's case, the court ruled that the law can be applied retroactively. The appeals court also stated that courts can conduct hearings to determine whether past transfers of juveniles to adult court were proper.
Proposition 57
Known as the "Public Safety and Rehabilitation Act of 2016," Proposition 57 made changes to the State Constitution to increase the number of inmates eligible for parole consideration and authorized California Department of Corrections and Rehabilitation (CDCR) to award sentencing credits to inmates.
The measure also made changes to state law to require that youths have a hearing in juvenile court before they can be transferred to adult court. The measure stated that juvenile court judges shall make determination, upon prosecutor motion, whether juveniles age 14 and older should be prosecuted and sentenced as adults for specified offenses.
The Court's Discussion
In the court's ruling granting Johnson a new hearing, they said that in their original opinion, they had commented that there was no sentencing memorandum submitted by counsel for Johnson, the probation report contained scant information about Johnson personally, and neither counsel for Johnson nor the sentencing court addressed this topic of youth factors during sentencing.
The Appeals Court concluded that, having been charged in adult court as a juvenile, Johnson is entitled to an opportunity to make a record of mitigating evidence tied to his youth. The court's decision also stated that, in conducting the transfer hearing, the juvenile court shall treat the matter as though the prosecutor had originally filed a juvenile petition in juvenile court and had then moved to transfer Johnson's cause to a court of criminal jurisdiction.
If the new hearing determines that Johnson is "not a fit and proper subject to be dealt with under the juvenile court law," then Johnson's convictions and sentence are to be reinstated. However, if the juvenile court finds that it would not have transferred Johnson to adult court, it shall treat his convictions as juvenile adjudications and impose an appropriate "disposition" within its discretion.
The Appeals Court ordered, in the event Johnson is unfit for treatment in juvenile court, a limited remand of Johnson's sentence to provide an opportunity to present evidence of mitigation due to his youth. As to Johnson's co-defendant Windfield, also listed in the appeals decision, the sentence was affirmed, since he was 18 when he committed the crimes.
Orange County Juvenile Defense Attorney
Please contact the Law Offices of Katie Walsh if your son or daughter is in legal trouble or faces school expulsion. Attorney Walsh has the expertise to advocate for your loved one's well-being successfully. For a free consultation, call Katie Walsh at (714) 351-0178.
Client Reviews
Contact Us Now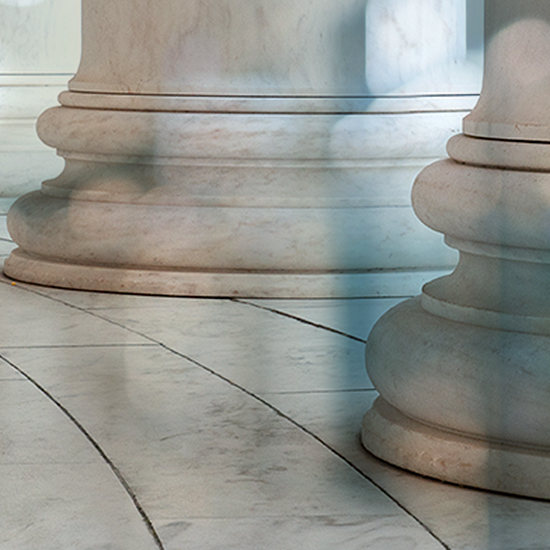 Free Consultation (714) 351-0178