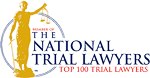 California SB 1391 Under Fire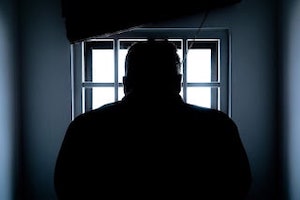 Last year, we took time to cover a controversial piece of legislation relevant to Californians—Senate Bill 1391. The multifaceted bill is meant to shift the focus away from incarceration and to reduce overcrowding in the criminal justice system. Moreover, SB 1391 addresses the "cradle to prison pipeline:" Opponents of the measure claim that it puts the needs of criminals over public safety.
As we reported, Governor Brown signed SB 1391 in the twilight of his gubernatorial tenure. In justifying the decision to endorse the bill, Governor Brown wrote: "There is a fundamental principle at stake here: whether we want a society which at least attempts to reform the youngest offenders before consigning them to adult prisons where their likelihood of becoming a lifelong criminal is so much higher."
The controversial bill expands on the mandate of another piece of legislation, Proposition 57, passed in 2016. Under SB 1391 a district attorney can no longer make a motion to "transfer a minor from juvenile court to a court of criminal jurisdiction in a case in which a minor is alleged to have committed a specified serious offense when he or she was 14 or 15 years of age."
SB 1391 Under Fire
Despite the passing and signing of SB 1391, opponents continue to attack the bill, including local prosecutors. They argue that the legislation conflicts with what the voters approved when they decided to support Prop 57.
"Our position then, as now, is that 1391 is unconstitutional but (the legislature) passed it regardless," said Yolo County District Attorney Jeff Reisig.
Even though prosecutors across the state continue to voice opposition to SB 1391's mandate, more than 100 legal scholars from California universities signed a February white paper calling for SB 1391 to be upheld, according to The Sacramento Bee. The law experts hail from the University of Pacific McGeorge School of Law in Sacramento, University of California, San Francisco's Hastings College of the Law, and Stanford and UC Berkeley's law schools. In the letter, the scholars assert that "opponents of S.B. 1391 mischaracterize the law to manufacture a controversy that does not really exist."
"I support reform. I'm OK with the science that juveniles' brains aren't fully formed and that they shouldn't necessarily be sent to prison," said Reisig. "But when you look at terrible, violent offenses – if somebody 15 years old can be released at 25, it makes no sense to me from the standpoint of public safety."
Since January 1, 2019, Sacramento judges have had to consider at least four SB 1391 cases, according to the article. The same is true for judges in Kern, Riverside, Solano, and Yolo counties. The juvenile justice argument surrounding SB 1391 is sure to continue even as lawmakers propose even more reforms.
Assemblywoman Buffy Wicks, D-Oakland is proposing AB 1423. The bill, if passed, would allow minors whose felony cases were tried in adult court, then reduced to misdemeanors or dismissed, to file a petition to have their cases sent back to juvenile court.
California Juvenile Law Attorney
Attorney Katie Walsh has the experience to advocate for any family, no matter the crime, whose son or daughter is facing legal challenges. Please contact The Law Offices of Katie Walsh today to learn how she can mount a rigorous, committed legal defense for your loved one.
Client Reviews
Contact Us Now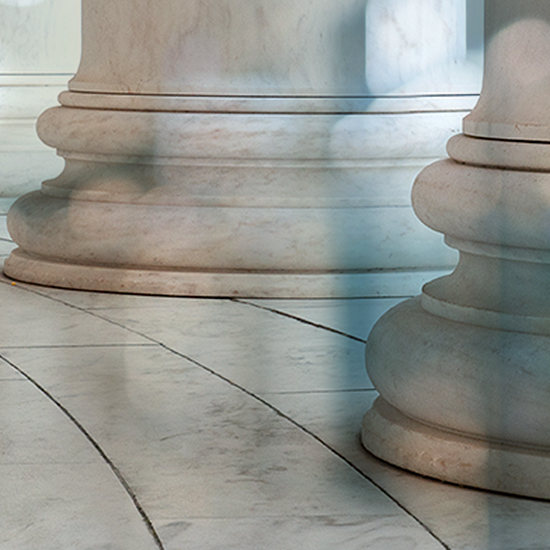 Free Consultation (714) 351-0178