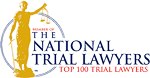 Controversial Senate Bill 1391 In Governor's Hands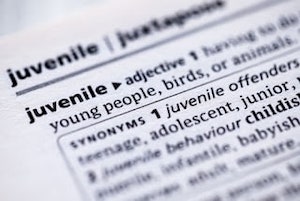 In April, we discussed Senate Bill 1391. If signed into law, SB 1391 would amend Proposition 57, repealing the authority of a district attorney to make a motion to transfer a minor from juvenile court to a court of criminal jurisdiction in a case in which a minor is alleged to have committed a specified serious offense when he or she was 14 or 15 years of age.
While some juvenile justice advocates are in favor of legislation that prevents cognitively undeveloped people from standing trial in the adult criminal courts, the loved ones of victims of senseless crimes are not happy that killers may get out of jail one day and lead "normal" lives. To say SB 1391 is controversial may be an understatement; and, juvenile law experts contend that they can sympathize with arguments for and against the legislation, CBS Sacramento reports. Now, the fate of the bill falls on California Gov. Jerry Brown.
"It's a symptom of the modern trend to believe that kids that are that young, of the age of 14 and 15 are probably not capable of really the kind of sophistication that would expect to be tried in criminal court," said John Myers, professor, McGeorge School of Law. Myers adds that "There are some very sophisticated 14- and 15-year-old gangbangers out there that are cold-blooded killers, so I understand that if your child or loved one is killed by a gang member who happens to be 15 why you think it's wrong, it's a sympathetic argument."
Trying 15-Year-Olds As Adults
SB 1391 was introduced in April by state Sens. Ricardo Lara (D-Bell Gardens) and Holly Mitchell (D-Los Angeles). The bill is one of several new laws focused on rehabilitation over incarceration, and to reduce the overburdened criminal justice system.
"Research has debunked the myth that children are hardened criminals at age 14 and 15 and deserve punishment in the adult system," Lara said in a news release. "In fact, 14- and 15-year-olds are far from being adults and Senate Bill 1391 keeps them in the juvenile justice system and guarantees they receive counseling and education, so they are less likely to commit crimes in the future."
The bill is either a second chance for young offenders or a law that puts rehabilitation over public safety, and it is what Gov. Brown will have to wrestle with before the September 30th deadline. Please take a moment to watch a short video here.
If passed, it purportedly would apply retroactively to certain cases involving minors tried as adults. We will continue to follow this important story as it develops.
Orange County Juvenile Justice Attorney
Please contact Attorney Katie Walsh if you need an experienced juvenile defense lawyer in California. Juvenile defense attorney Walsh can help you obtain the best possible outcome for your son or daughter's case.
Client Reviews
Contact Us Now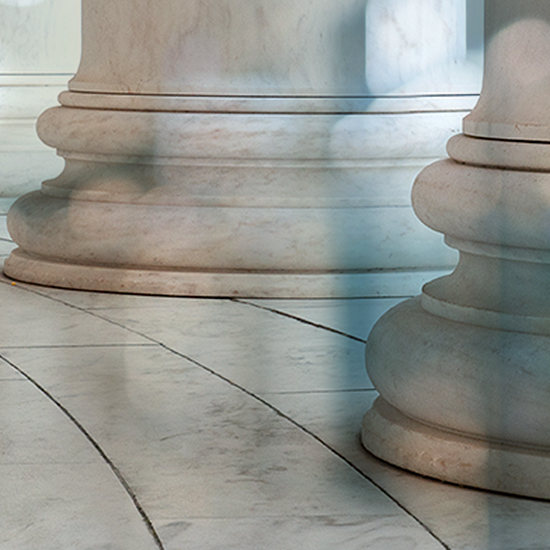 Free Consultation (714) 351-0178