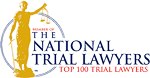 California Supreme Court On Prop. 57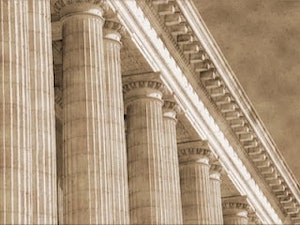 In 2016, we covered the important topic of California Proposition 57 and its implications regarding juvenile law. Considering the fact that many young people do not fully understand the consequences of their actions, voters across the state approved the passing of Prop 57. The law takes the power of deciding which minors are tried in adult court out of the hands of prosecutors; instead, under the new legislation discretion is given to judges to determine in which court teenagers belong.
It was still unclear at the time of Proposition 57's approval and signing into state law how it would affect minors who were already looking at standing trial in adult court. Would the new law be retroactive for the thousands of minors who were awaiting trial in adult court in November of 2016? A decision was reached regarding such individuals; on February 1, 2018, the California Supreme Court broadly expanded the scope of Prop. 57, according to U.S. News & World Report. The highest court in the state ruled that the law applies to pending cases at the time of the vote.
A Chance for Rehabilitation
The adult criminal justice system is a far cry from the juvenile court regarding punishment. Minors convicted of a crime in such cases can expect much stiffer sentences. The Supreme Court's decision brings with it new hope for young people across the state. Please keep in mind that the law isn't any guarantee that a juvenile will escape adult court, just that they are entitled to a special hearing to decide if the higher adult court is warranted.
"While a person convicted of serious crimes in adult court can be punished by a long prison sentence, juveniles are generally treated quite differently, with rehabilitation as the goal," said Associate Justice Ming Chin, writing for the state Supreme Court. "The possibility of being treated as a juvenile in juvenile court — where rehabilitation is the goal — rather than being tried and sentenced as an adult can result in dramatically different and more lenient treatment."
The Supreme Court also decided that Prop. 57 should even apply to youths appealing their convictions, according to the article. Beyond juvenile law, Proposition 57 allows adult felons the ability to try to obtain parole faster. California corrections officials have more discretion than before in regard to granting early release credits.
Juvenile Offense Attorney
At the Law Offices of Katie Walsh, we specialize in defending juvenile offenders in California. Please contact our office if your juvenile son or daughter is facing criminal charges. Having the right defense attorney in your corner can make a significant difference; we can help you achieve the best possible outcome for your child.
Client Reviews
Contact Us Now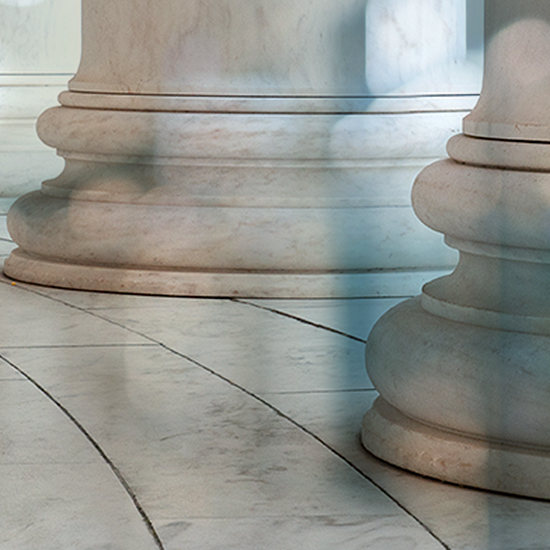 Free Consultation (714) 351-0178