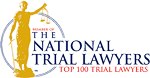 California Youth Reinvestment Fund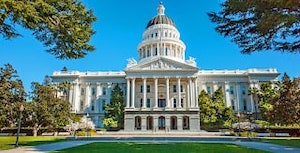 California Assemblymember Reginald Jones-Sawyer, Sr. is requesting $100 million to assist young people who find themselves on the wrong side of the Law. The money will support the Youth Reinvestment Fund, a proposal that would specifically help vulnerable youth populations, including minorities, children with disabilities, girls, LGBTQ youth, and foster children, according to a press release. Assemblymember Jones-Sawyer points to research indicating that diversion and mentoring programs produced $3.36 of benefits for every dollar spent, reducing crime and saving taxpayers money.
"Research has shown that non-detention alternatives, particularly for low-level offenses, are more appropriate responses to curb delinquent behavior, avoiding pushing youth deeper into the juvenile justice system, writes Assemblymember Jones-Sawyer. "Most importantly, communities that have intentional diversion programs show improved outcomes for youth and public safety."
The proposal relies on trauma-informed, community and health-based interventions, instead of incarceration. Last week, Youth Reinvestment Fund advocates joined forces in Sacramento to lobby for the funds which they believe will help thousands of at-risk youths avoid detention, The Chronicles for Social Change reports. Supporters hope for a different outcome than last year when a similar version fell short.
Youth Reinvestment Fund
Jones-Sawyer, who represents South Los Angeles, Florence-Firestone, Walnut Park, and a portion of Huntington Park, is confident that funding community organizations to work with at-risk youth will pay off immensely in the long run. If the budget proposal is approved, the assemblymember says it will keep 10,000 young people from arrest, detention, and incarceration each year.
"When we incarcerate young people, that's about $200,000 to $300,000 per year, per kid," said Jones-Sawyer. "With this $100 million, I could save the taxpayers maybe $8 to 10 billion."
The Youth Reinvestment Fund would apportion:
$10 million for Tribal Diversion Programs for Native American youth.
$15 million for social workers to assist minors in juvenile or criminal court, within the public defenders office.
$75 million would fund local diversion programs and community-based services for at-risk youth over a 3-year grant period.
One of the critical components of the Youth Reinvestment Fund is hiring more social workers to help out in public defenders' offices. As it stands right now, only three counties (Los Angeles, San Francisco, and Contra Costa) have social workers on site in public defender's offices. Even still, Jones-Sawyer notes that there are not enough social workers to participate in every case, according to the article. Brendon Woods, head of the Alameda County Public Defender's office, says that when young people have the help of social workers, it reduces recidivism rates.
"The ones that do have social workers have tremendous success in terms of advocating for their youth, finding alternatives to incarceration, getting them into community-based programs," Woods said. "It is almost night and day compared to the services that are provided to youth when social workers are involved as opposed to when they are not."
Juvenile Defense Attorney
The Law Offices of Katie Walsh specialize in juvenile law. If your son or daughter is facing criminal charges, Attorney Walsh can assist you and your family in several ways. Please contact our office for a free consultation.
Client Reviews
Contact Us Now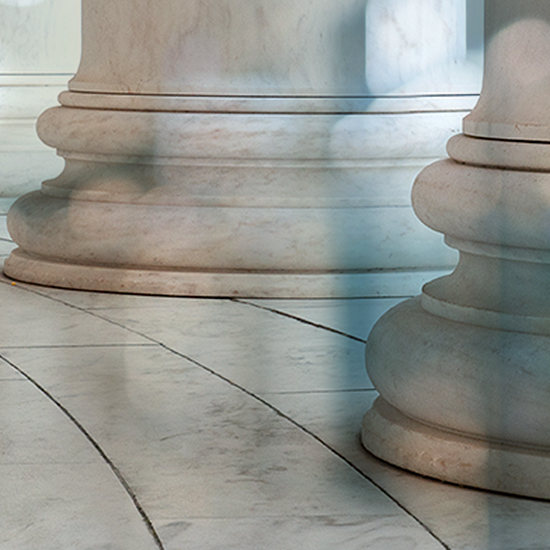 Free Consultation (714) 351-0178