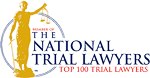 Probation Department Watchdog for Juvenile Justice
At first glance, Campus Kilpatrick in idyllic Malibu, CA, may not be what you might expect, a juvenile detention facility. That is because the center is following a somewhat different outline for the rehabilitation of youngsters with past troubles. Those sent to Kilpatrick are subject to a 16-week rehabilitation program focusing less on punishment and more on education, counseling, and vocational training. Instead of correctional officers running the show, teachers and counselors take center stage—guided by a trauma-informed and child-centered approach.
Juvenile Justice Watchdog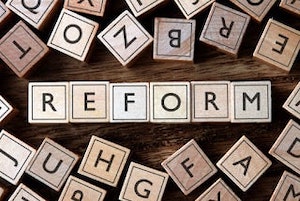 With a model more similar to a boarding/military school than a detention facility, the first class of residents arrived on campus July 3, 2017, and "graduated" just before the turn of the year. While the program is widely hailed as a success, it will take years before we can know for certain how effective the program is compared to previous approaches. A group of independent researchers is following the youths who complete the Campus Kilpatrick, The Los Angeles Times reports. It is likely that it will take a great length of time to determine the efficacy of the "L.A. Model" of juvenile rehabilitation.
The L.A. Model is one of many changes when it comes to juvenile justice in California. Last week, a new watchdog agency to oversee the Los Angeles County Probation Department was approved by the Los Angeles County Board of Supervisors. Juvenile abuse, sexual assault, and the practice of solitary confinement at detention camps for young people are among the chief concerns.
There are "profound and deep-seated" problems, Chief Probation Officer Terri McDonald tells NBC Los Angeles. McDonald is tasked with reforming the department, and she supports the oversight commission. She also wants to point out recent successes, such as Campus Kilpatrick and the closing of three probation camps.
"I believe profoundly in oversight," McDonald said. "I believe in community engagement and transparency in the work that we do."
The commission's job will be traveling to and observing juvenile halls and camps throughout the state, according to the article. The watchdog is also responsible for tracking the recent criminal justice reforms in California and report directly to McDonald and the parole board. Eventually, the commission will oversee adult probationers, as well.
Juvenile Defense Attorney
The Law Offices of Katie Walsh specialize in juvenile law. If your son or daughter is facing criminal charges, Attorney Walsh can assist you and your family in several ways. Please contact our office for a free consultation.
Client Reviews
Contact Us Now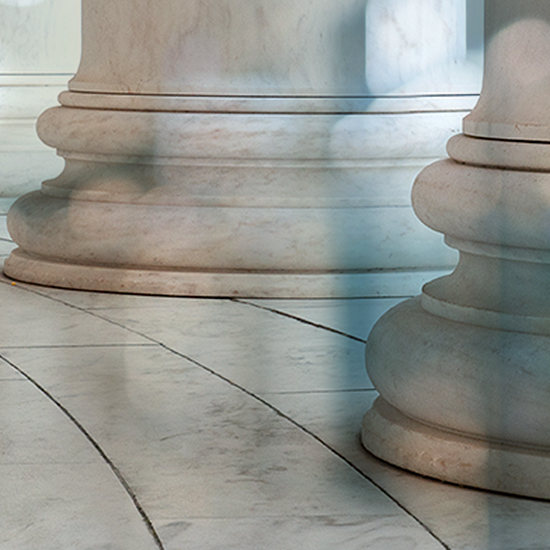 Free Consultation (714) 351-0178