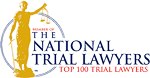 California's Board of Education Approves ESSA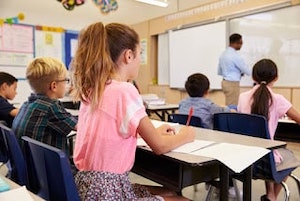 This month, California's Board of Education approved a final version of its state accountability plan known as the Every Student Succeeds Act or ESSA. The law, passed in 2015, governs the United States K–12 public education policy. The LA School Report points out that ESSA requires each state had to determine a method of evaluating schools that did not focus on academics. While most states are relying on chronic absenteeism as an indicator of student success, California is instead looking at suspension rates as well as the college and career indicator.
"California has the most ambitious plan in the nation to give additional resources to students with the greatest needs as we prepare all students for college and 21st century careers," said State Superintendent of Public Instruction, Tom Torlakson. "The ESSA plan approved today will support those efforts."
It took some time to get there, 18 months of hearings, but U.S. Secretary of Education Betsy DeVos approved the California plan, leaving only New York yet to receive approval. California, through ESSA, should be getting about $2.6 billion this year in funding through ESSA, according to EdSource.
How Will California Use the Funding?
About $1.8 billion goes to low-income students.
$128 million to migrant children under Title I.
About $230 million go towards training and recruiting teachers and school leaders under Title II.
About $6 million could go toward training principals on new academic standards.
About $150 million is for language instruction under Title III.
About $180 million goes toward academic enrichment, after-school programs, and improving school climate, under Title IV.
"California is a national leader in supporting students with extra needs, providing local control over spending, encouraging community participation in schools, and releasing critical information on measures that indicate student success," said California State Board of Education President, Michael W. Kirst. "Our ESSA plan allows that work to continue."
Orange County School Expulsion Hearings
If your son or daughter is facing a school expulsion hearing in California, please reach out to The Law Offices of Katie Walsh. We can help you navigate the school discipline process and advocate for your child, safeguarding their rights. Attorney Walsh has extensive experience in the juvenile court system.
Client Reviews
Contact Us Now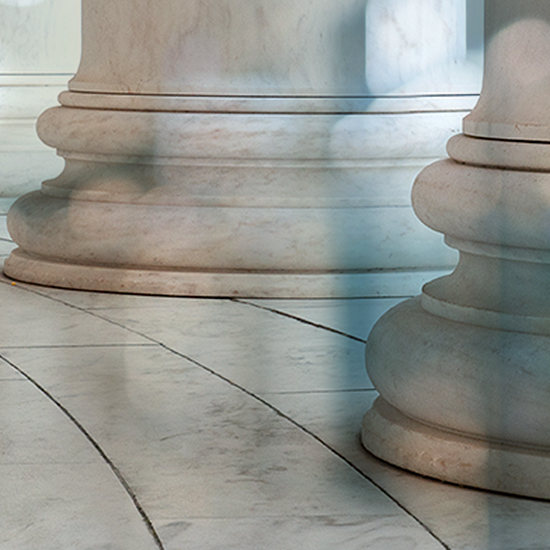 Free Consultation (714) 351-0178