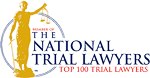 California's Department of Juvenile Justice: Violence & Neglect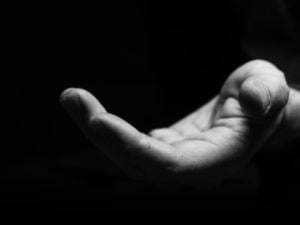 The new year brought a new California governor, Gavin Newsom, and with him a plan to move the Division of Juvenile Justice to the state's Health and Human Services Agency. Transitioning juvenile justice away from the corrections departments may result in significant changes for the better, but only time will tell. This Governor's announcement came just before the release of a report highlighting severe issues at the four juvenile detention state facilities.
Data from the Division of Juvenile Justice et al. indicates that the state's 650 incarcerated youths are 20 times more likely to have experienced use of force by staffers, compared to adult prisoners, Mother Jones reports. Moreover, over the last three-years, beatings have increased dramatically, juvenile detention staffers have become more aggressive, and attempted suicides are on the rise.
Up until February 2016, the California juvenile justice system seemed to be doing relatively well in regard to its handling of youth offenders. The reason being is that a 2003 lawsuit settlement led to a court-appointed special master who monitored the division to ensure the DJJ was treating youth detainees humanely, offering adequate medical care, and providing rehabilitative programs. More than ten years of oversight led a state court judge to rule that the agency was compliant and the special master no longer necessary. In three short years, a lot appears to have changed.
Use of Force Jumps Three-Fold
The alarming report indicates that youths housed in juvenile detention facilities were 49 percent more likely to be assaulted, compared to the special masters final year of oversight, according to the article. Researchers found that nearly a third of detainees have experienced a violent incident each month; and, youths involved in riots rose 13 percent in the year following the end of court monitoring.
Almost all young offenders interviewed for the report shared having witnessed or being subject to guard on inmate violence personally. DJJ use of force tripled in the year following the end of court monitoring. The analysis from the inspector general found that 45 percent of such incidents, including the use of pepper spray, were out of compliance with the agency's policies.
State facilities saw three attempted suicides between August 2015 to July 2016. In the year following the end of the special master's monitoring, there were ten attempted suicides. Youths interviewed for the report stated too often their medical needs were not taken seriously, and they were subject to long waits to receive care. In response to the startling findings, Ike Dodson, a DJJ spokesman, said in a statement to Mother Jones:
"While we acknowledge that the Division of Juvenile Justice (DJJ) works with some of California's most challenged youth, DJJ has been on the frontline of reforming the way juveniles serve their time through education, programs, effective treatment and mental health services."
We will continue to follow what comes of this report, but it seems likely some reforms will be on the horizon.
Orange County Juvenile Defense Attorney
Juvenile defense attorney Katie Walsh goes to significant lengths to ensure each of her client's cases stands out from the others. Aided by her previous experience as a juvenile prosecutor, she is uniquely equipped to advocate for families whose children are facing legal difficulties. Please contact us today to learn how we can help you obtain the best possible outcomes.
Client Reviews
Contact Us Now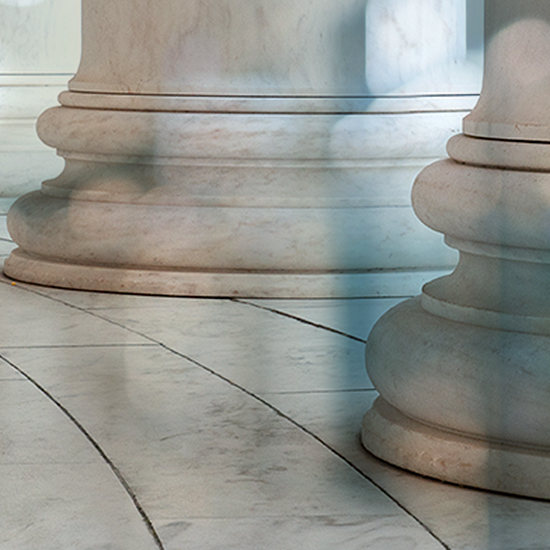 Free Consultation (714) 351-0178