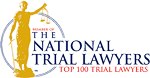 Closing the Division of Juvenile Justice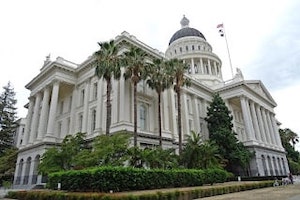 With the adjournment of the annual state legislative session, we thought we'd share with you some of the bills that made it to the governor's desk. We would also like to focus on a significant change to juvenile justice in California.
Even though state lawmakers had to contend with conflicts relating to COVID-19, some interesting pieces of legislation made it to Governor Gavin Newsom. Such bills include but are not limited to legislation that would shorten probation terms (Assembly Bill-1950), enable parolees to earn a quicker end to supervision (Assembly Bill-2342), and create a state-level re-entry commission (Senate Bill-369).
In May, Governor Newsom proposed closing the Division of Juvenile Justice (DJJ) and all its remaining state facilities in favor of local alternatives as part of the 2020-21 state budget. The announcement was met with sharp criticism; however, it looks like the novel plan may come to fruition.
State lawmakers were able to get a trailer bill, AB-1868: Juvenile Justice Realignment, to Newsom's office in the session's final hours. An agreement was struck laying the groundwork for a new kind of juvenile justice, one that shifts the focus away from incarceration in favor of rehabilitation.
The Office of Youth and Community Restoration
In the place of the DJJ, the new Office of Youth and Community Restoration, a part of the state's Health and Human Services Agency, will "have critical responsibilities to oversee county juvenile justice systems, administer funding, and ensure local policies and practices reflect the state's priorities for children and families." Grants will be given to counties to provide custody and supervision.
"That kind of systemic transformation is exactly what I think we're learning needs to happen in this time when you've seen much tumult around how the criminal justice system operates and whether it's fair and equitable particularly as it relates to the treatment of kids of color," said Chet Hewitt, of the reform group California Alliance for Youth & Community Justice.
There are currently four DJJ facilities that house about 775 youths, according to The Imprint. The majority are at three youth prisons, and 70 are at the Amador County fire camp, which trains youths in firefighting. Beginning next July, the state will no longer accept most youth offenders. The agreement made with the governor's office also raises the age to 25 for some youth to remain in the juvenile justice system.
Next year, local governments will be tasked with detaining youth offenders in county detention centers. Those currently serving time in state-run juvenile detention centers will remain in state custody until their time is served or they reach age 25. The Amador fire camp will continue training youths under the new system.
Orange County Juvenile Defense Attorney
Please contact the Law Office of Katie Walsh if your son or daughter faces legal difficulties or school expulsion. Attorney Walsh has significant expertise in these matters and can advocate for your family. You can reach us at (714) 351-0178 for a free consultation.
Our thoughts and prayers go out to everyone affected by the many forest fires raging across the state. We hope that everyone finds themselves safe.
Client Reviews
Contact Us Now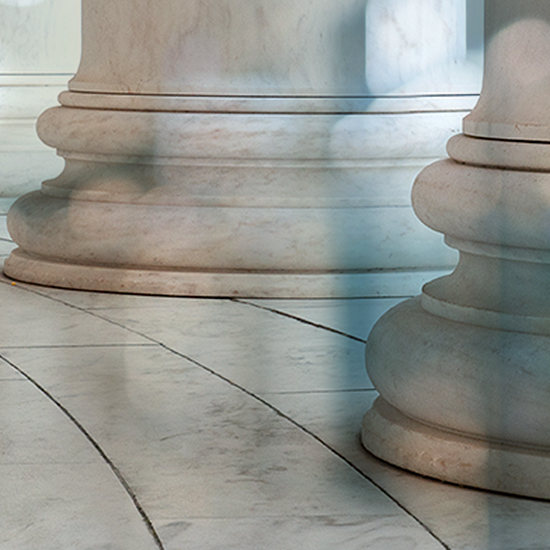 Free Consultation (714) 351-0178