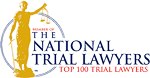 California Juvenile Justice Reform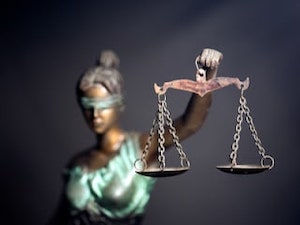 The proposed #EquityAndJustice2018 package includes several bills that could drastically change juvenile justice in California. If the legislative measure makes its way to the Governor's desk, it could help put a stop to the juvenile justice to adult corrections pipeline. The group of bills includes SB 1391, SB 1392 and SB1393 introduced by Senators Ricardo Lara (D) Long Beach and Holly Mitchell (D) Los Angeles, according to Oakland Post. Thus far, the package has earned a stamp of approval from the Public Policy Committee and will now go before the Appropriations Committee. Hopefully, the series of bills will be received well.
Equity and Justice Package
SB 1391: "Existing law provides that, notwithstanding open course provisions in statute or regulations of the board of governors, the governing board of a community college district that provides classes for inmates of certain facilities may include the units of full-time equivalent students generated in those classes for purposes of state apportionments. This bill would repeal the authority of a district attorney to make a motion to transfer a minor from juvenile court to a court of criminal jurisdiction in a case in which a minor is alleged to have committed a specified serious offense when he or she was 14 or 15 years of age, thereby amending Proposition 57."
SB 1392: "Existing law imposes an additional 3-year sentence for each prior separate prison term served by a defendant where the prior and current offense was a violent felony, as defined. If that provision does not apply, existing law instead imposes a one-year term for each prior separate prison term or county jail felony term under the law, except under specified circumstances. This bill would delete the provision that requires an additional one-year term."
SB 1393: "Existing law requires the court, when imposing a sentence for a serious felony, in addition and consecutive to the term imposed for that serious felony, to impose a 5-year enhancement for each prior conviction of a serious felony. Existing law generally authorizes a judge, in the interests of justice, to order an action dismissed, but precludes a judge from striking any prior serious felony conviction in connection with imposition of the 5-year enhancement. This bill would delete the restriction prohibiting a judge from striking a prior serious felony conviction in connection with imposition of the 5-year enhancement described above and would make conforming changes."
Juvenile Justice Press Conference
Sens. Ricardo Lara and Holly J. Mitchell held a press conference to discuss the three bills mentioned above, as well as SB 1050. These new bills propose to reform juvenile and adult criminal sentencing. Please take some time to watch the video below:
Juvenile Defense Attorney
At the Law Offices of Katie Walsh, we specialize in juvenile law. If your son or daughter is facing criminal charges, Attorney Walsh can assist you and your family in a number of ways. Please contact our office for a free consultation.
Client Reviews
Contact Us Now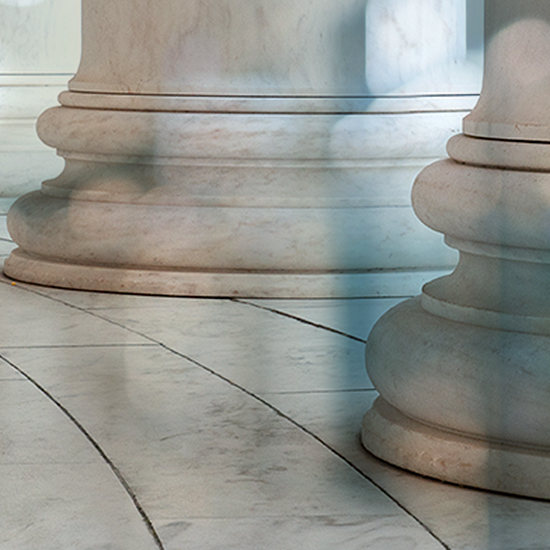 Free Consultation (714) 351-0178