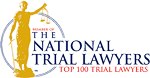 Juvenile Sentencing Law Changing Lives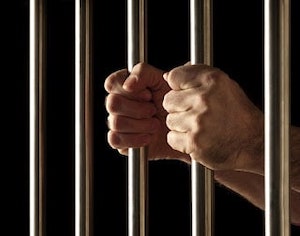 Senate Bill 1391 is in the news once again, which probably won't come as a surprise to our readers. The law raised the age that juvenile offenders can be tried as adults from 14 to 16. We've been covering this legislation since last year, when former Governor Jerry Brown signed SB 1391 into law.
The bill may not mean much to most Californians, but to young offenders and their families it is monumental. As we've written previously, several counties have challenged the enactment of the new law. Opponents argue that it undermines Proposition 57. Approved in 2016, Prop 57 gave judges the power to decide whether juveniles as young as 14 should be tried as adults, instead of prosecutors.
This summer, the First District Court of Appeal in San Francisco rejected Solano County's challenge to SB 1391. The final resolution will likely come about in the California Supreme Court in the near future. In the meantime, the law is still in play. Meaning, some young offenders are now looking at far lighter sentences than they would have last year.
From 65 Years to Six
Last year, two teenagers ages 14 and 15 were both looking at a 65-years-to-life sentence for an armed robbery. Thanks to SB 1391, Elijah Hall and Anthony Torres, then ages 14 and 15, are looking at six years, being eligible for parole at age 25, according to The Desert Sun. They were arrested in 2015 and sentenced to life for a spree of armed robberies.
They are both adults now and are serving their respective sentences, but the new juvenile sentencing law could mean that they will regain freedom much sooner.
One primary opponent of the SB 1391 is the judge who ruled on September 9th that the two men would be resentenced in juvenile court. Riverside County Superior Court Judge Russell Moore included an argument in his ruling that says the new law is unconstitutional, the article reports. He contends that lawmakers did not fully appreciate the impact of the new juvenile justice law and that it undermines the will of voters who approved Prop 57. Moore writes, "the Legislature unconstitutionally pulled the rug out from the voters."
"SB 1391 now means that juveniles 16 and older can conceivably be prosecuted in adult court for felony joyriding," he wrote in the ruling, "while those under 16 may not be prosecuted in adult court for rape, robbery, kidnapping, and murder."
Two weeks ago, at the Indio Juvenile Courthouse, Judge Elizabeth Tucker ruled Hall and Torres will be resentenced to time in California's Division of Juvenile Justice rather than the state's prison system, according to the article. Her decision is per the new juvenile sentencing law.
Time will tell how the Supreme Court decides on this controversial bill. Inmates like Tucker and Hall may not walk out of the woods yet. We will continue to follow this remarkable story as it develops.
Orange County Juvenile Justice Attorney
If your son or daughter is facing criminal charges or school expulsion, then please contact The Law Offices of Katie Walsh. With experience as a prosecutor and defense lawyer, attorney Walsh has a unique understanding of the juvenile justice system. She has the experience and know-how to advocate for your family successfully. We invite you to reach out today for a free consultation. (714) 619-9355.
Client Reviews
Contact Us Now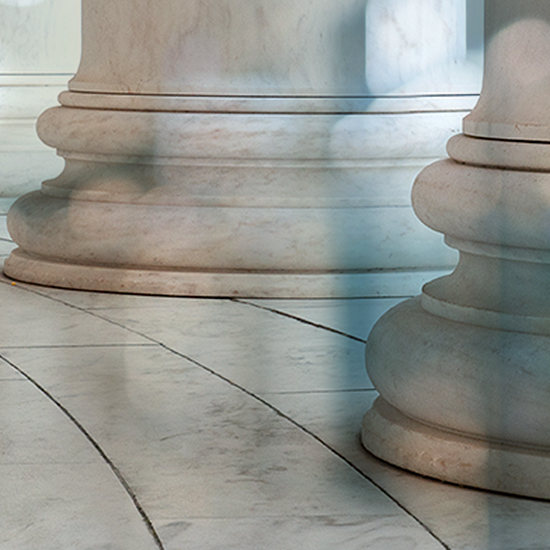 Free Consultation (714) 351-0178