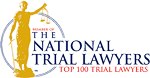 Appeals Court Upholds SB 1391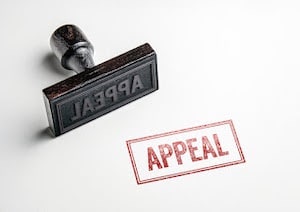 In May, we wrote about the First District Court of Appeal in San Francisco rejecting Solano County's challenge to Senate Bill 1391. At the time, we pointed out that California counties would likely continue to take issue with this controversial piece of legislation.
For those who don't know, SB 1391 bars prosecutors from trying 14- and 15-year-olds as adults. The bill is part of a broad effort across the state to place a greater emphasis on rehabilitation for young people on the wrong side of the law.
Last week, advocates of SB 1391 received another victory when a state appeals court in Sacramento ruled the law is constitutional, The Sacramento Bee reports. The bill is meant to serve as an extension of the reforms laid out in 2016's Proposition 57.
Naturally, many prosecutors across the state are unhappy with last Wednesday's ruling. District attorneys and victim families are some of SB 1391's staunchest opponents.
Next Stop, The California Supreme Court
"Senate Bill 1391 does not conflict with Proposition 57, but advances its stated intent and purpose to reduce the number of youths to be tried in adult court, reduce the number of incarcerated persons in state prisons, and emphasize rehabilitation for juveniles," the appellate court wrote.
The decisions, in San Francisco last month and in Sacramento a week ago, to support the new legislation all but guarantees that the California Supreme Court will take up the matter. Much is at stake for both young defendants and the families who would like to see justice for their loved ones.
"We have received the Court of Appeal's decision and we are considering the option of further appellate relief," said Sacramento County Assistant Chief Deputy District Attorney Rod Norgaard.
Before Prop. 57, prosecutors were permitted to charge 14- and 15-year-olds as adults in severe cases. Being tried in adult criminal court and being found guilty carries much longer sentences than what is handed down in juvenile court. SB 1391 prevents moving youths under 16 to adult court.
At the Law Offices of Katie Walsh, we will continue to follow this remarkable story as it develops.
Southern California Juvenile Defense Attorney
Attorney Katie Walsh's experience, both as a former prosecutor and juvenile defense attorney, makes her uniquely equipped to advocate for your loved one. Please contact us today for a free consultation and to learn more about how we can help your family. (714) 619-9355.
Client Reviews
Contact Us Now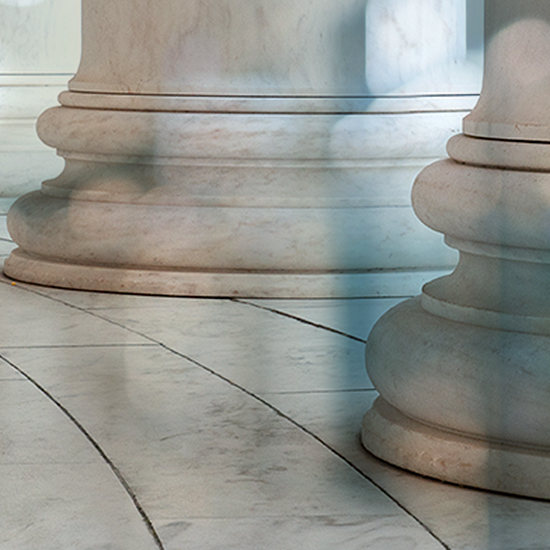 Free Consultation (714) 351-0178