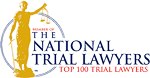 Juveniles With Cognitive Deficiencies Held for Years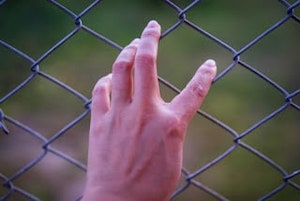 People who are charged with a crime have the right to stand trial, in a timely manner. Amendment VI of the U.S. Constitution – Rights of Accused in Criminal Prosecutions – states that:
In all criminal prosecutions, the accused shall enjoy the right to a speedy and public trial, by an impartial jury of the State and district wherein the crime shall have been committed, which district shall have been previously ascertained by law, and to be informed of the nature and cause of the accusation; to be confronted with the witnesses against him; to have compulsory process for obtaining witnesses in his favor, and to have the Assistance of Counsel for his defense.
If an adult is deemed incompetent to stand trial for a crime by a judge, owing to their cognitive deficiencies or mental fitness, they are held for a set period to bring them up to speed on how the courts work. The goal, improve a plaintiff's general understanding of how the courts operate and to enhance their cognitive functioning—with the hope that one day they will be fit to stand before the courts. When it comes to minors in California, however, there is currently no cap on how long they can be detained for the above purposes, Mother Jones reports. The result, kids with cognitive deficiencies, end up in custody for months or years; they are not confined to their home or hospitals, more times than not they are housed in juvenile detention facilities.
"Because there's no other place to house them, we end up with these minors in juvenile hall," says Jim Salio, president of the Chief Probation Officers of California. "They really should be in some other place."
Assembly Bill 1214
In California, existing law requires court proceedings be suspended if substantial evidence raises a doubt as to the minor's competency to stand trial. At which time, the court is to order that the minor's competence be determined at a hearing, and the court is to appoint an expert to decide if a child's incompetence stems from a mental disorder, developmental disability, developmental immaturity, or other condition. As was mentioned above, this process can go on indefinitely; Salio says that some teens are held two or three years, without trial.
Lawmakers in Sacramento are considering AB 1214, authored by California Assemblymember Mark Stone, that limits the length of time a child can be held after being deemed unfit to stand trial, according to the article. As written, the bill's passing would mean that the majority of kids could be detained six months while receiving instructions on how the courts work. Those accused of specific violent crimes could be held for 18 months. The bill also calls for laying out and improving the services relied on for educating young people.
California Juvenile Defense Attorney
Attorney Katie Walsh has extensive experience in the field of juvenile law, and she can advocate for your family to ensure your son or daughter obtains the best possible outcome for their case. Please contact us today to schedule a free, no-obligation to hire, consultation.
Client Reviews
Contact Us Now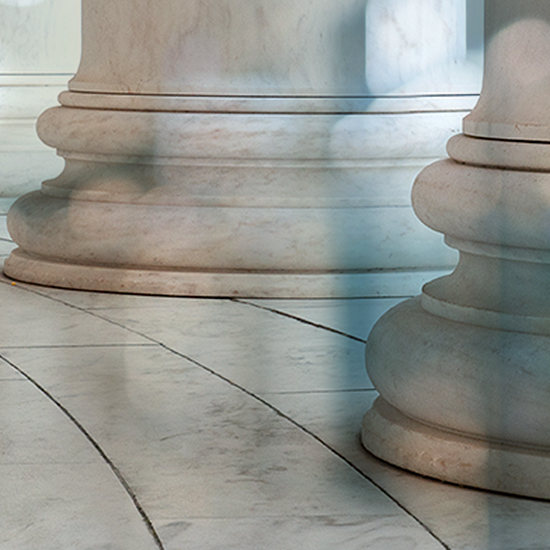 Free Consultation (714) 351-0178