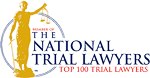 Youth Correctional Facility Computer Programing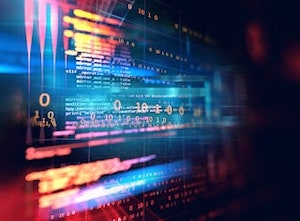 People who serve time in California correctional facilities, whether they be adult or juvenile, often learn all the wrong lessons from their cellmates. It is not uncommon for people convicted of crimes to get out of jail and go on to commit more severe offenses. Of course, learning about new ways to break the law is not everyone's lot; some people use the opportunity of confinement to learn from their mistakes and reinvent themselves.
Men and women who do time have a high likelihood of recidivism. It makes sense; people often break the law because they haven't the resources to get ahead in life. Such individuals learn how to make some extra cash nefariously from their peers; they also learn how to comport themselves on the street—even using violence when necessary. Learned behaviors can have a lasting impact on young people's lives, and they often lead to going in and out of jail over-and-over again. However, if juvenile inmates are provided with educational resources, they have an opportunity to break the cycle of incarceration.
In fact, 14 inmates at the Ventura Youth Correctional Facility in Camarillo are taking the opportunity to learn valuable skills that may keep them off the streets and into stable employment, USA Today reports. What's more, the young people's instruction is coming from an unlikely place, a group of inmates serving time at San Quentin.
Re-coding Life
A novel program, which pairs three prisoners at San Quentin who learned how to write computer code with young men and women at the Camarillo facility, could open doors previously thought shut. The 14 students are taught over Skype how to write JavaScript, HTML, and CSS, a couple of times per month, according to the article. If the program is a success, it will mean that the students have an opportunity of landing good jobs in the tech sector upon their release.
Chris Redlitz and Beverly Parenti created the Last Mile coding program, two people familiar with the tech industry, the article reports. Chuck Supple, director of the state Department of Corrections and Rehabilitation's Division of Juvenile Justice, was impressed by the Last Mile and took steps to incorporate into the Ventura Youth Correctional Facility. The Ventura Youth Correctional Facility in Camarillo could soon accommodate 48 students and actions are underway to introduce the program at other youth detention centers.
Frankie Guzman, director of the California Youth Justice Initiative at the National Center for Youth Law, says that young people serving time are mostly taught skills for low-paying jobs. Educating young people in exciting fields can go a long way to reduce recidivism rates. According to Chuck Pattillo, general manager of the California Prison Industry Authority, inmates participating in joint venture programs, like the Last Mile, have a recidivism rate of 9 percent. Of the inmates not involved, 46 percent will return to prison after release.
"This is not welfare or charity or rewarding bad behavior," said Guzman, an attorney. He adds that investing in these young people, "we are doing ourselves and our communities a favor."
Orange County Juvenile Defense Attorney
If your son or daughter is facing criminal charges, it is critical that you partner with an experienced attorney competent in the workings of the juvenile legal system. Seeking the assistance of attorney Katie Walsh gives your child the most favorable odds for avoiding juvenile detention. Please contact our office to learn more about how we can advocate for your family.
Client Reviews
Contact Us Now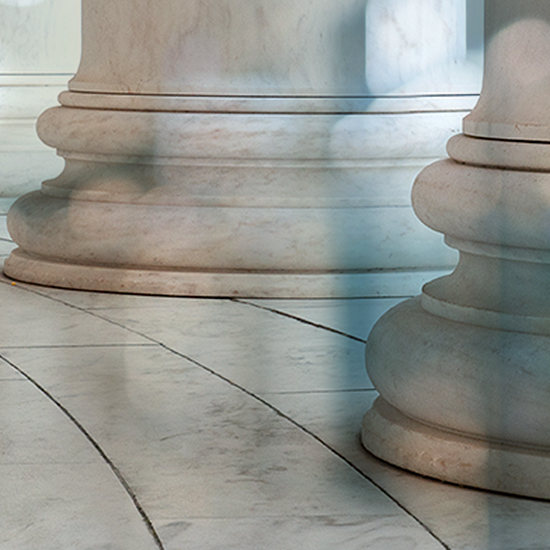 Free Consultation (714) 351-0178