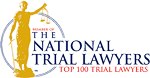 Keeping Foster Kids Out of the Juvenile Justice System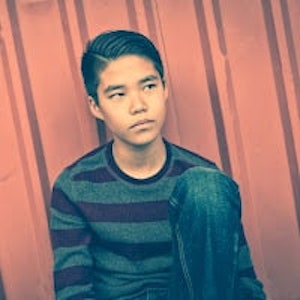 The new California state budget allocates $4 million toward preventing the unnecessary arrests of foster children, The San Francisco Chronicle reports. The move from lawmakers came about after the newspaper exposed a severe issue regarding the handling foster kids who act up.
Historically, when foster children staying in one of the many California shelters caused a ruckus, supervisors would call the authorities. A minor infraction could quickly land a child in a juvenile detention facility for assault and vandalism; the practice starts a vicious cycle of young people going in-and-out of the juvenile justice system, and then the adult criminal justice system later in life.
It is vital to remember that the majority of youngsters in foster care have had complicated lives. Such youngsters have been witness to all-the-wrong-things from a very young age; ostensibly, they are not equipped to handle challenging situations in a healthy manner. One could argue that acting up is expected among young people whose early life is comprised of one traumatic event after another. Fortunately, there are ways of disciplining children that don't involve detention; utilizing such methods could teach adolescents valuable life lessons and coping skills.
De-Escalation and Adolescent Development Training
The $4 million will be used for:
Foster youth support services,
De-escalation training, and
Adolescent development training for law enforcement and staff at residential facilities.
This week, legislation is expected to pass that would order California children's shelters and group homes to only call law enforcement in an emergency, according to the article. Such facilities should rely on other forms of intervention before turning to the police as a means of disciplining a child. Maria Ramiu, a senior staff attorney with the Youth Law Center in San Francisco, says the new law encouraging shelters and group homes to rely on law enforcement less, would be a significant "change in philosophy."
Assembly Bill (AB) 2043, introduced by state Assemblyman Joaquin Arambula (D), curbs over-reliance on law enforcement to solve foster care behavioral concerns, The Chronicle of Social Change reports. The bill also helps foster kids reach out for help when they find themselves in unsafe situations in foster homes by creating a statewide hotline for foster youth and their caregivers to contact a mobile crisis-team at any time.
"We want [foster youth and caregivers] to feel supported, to have access to immediate support in their homes," said Diana Boyer, senior policy analyst for the County Welfare Directors Association of California. "We're bringing the services to them, as opposed to them going to services."
A mobile crisis team with training in how to address the concerns of young people, many of which have mental health problems, could significantly reduce the need to rely on law enforcement. Mental health, and young people acting out because of such conditions, is not a problem that can be arrested away.
Juvenile Defense Attorney
The Law Offices of Katie Walsh specialize in juvenile law. If your son or daughter is facing criminal charges or school expulsion, Attorney Walsh can advocate for you and your family in several ways. Please contact our office for a free consultation.
Client Reviews
Contact Us Now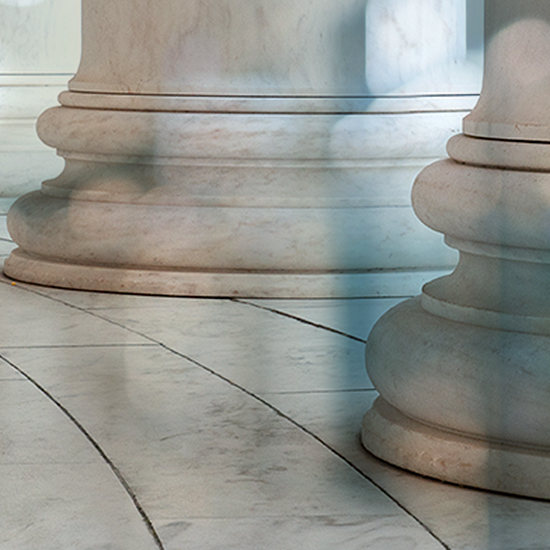 Free Consultation (714) 351-0178