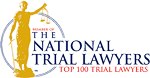 Law and Leadership Academy in Riverside County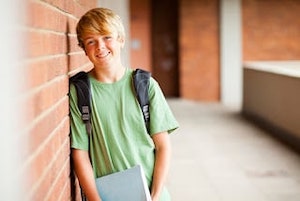 Keeping young people away from the juvenile justice and adult criminal justice system is of the utmost importance. People who get into trouble with the law at a young age are at significant risk of having run-ins in the future. Young people – more often than not – do not understand that their choices can have a lasting impact on the course of their life. Education is one of the most effective ways of deterring young people from making risky decisions and helping them stay on track.
Across the country and in California, there exist outreach programs designed to enlighten young people about what can happen if they break the law, i.e., expulsion, probation, and juvenile detention. However, the people who run such programs often use fear tactics to keep young people on the straight and narrow. But, as any parent knows, adolescents are stubborn and will usually do the exact opposite of what they are told. It's likely that many of you have heard or read about "Scared Straight."
The 'Scared Straight' program targets juvenile delinquents or children at risk for criminal behavior and brings them to see the inside of a prison, according to the U.S. National Library of Medicine. The goal is that when young people understand what life is like on the "inside," they will be deterred from future offenses. However, there is a large body of research that calls into question the efficacy of scaring children into obedience and compliance.
Law and Leadership Academy
Toward the end of July, prosecutors working within the Riverside District Attorney's Crime Prevention Unit held a 5-day program to raise awareness about what happens within the criminal justice system, Desert Sun reports. The Law and Leadership Academy, created by Amy McKenzie in 2016, takes a different approach than Scared Straight to prevent youth crime. Instead of singling out kids who are at risk of trouble, school counselors choose students who will participate in the program because they have expressed an interest in law enforcement. McKenzie believes crime prevention can be achieved through education and community outreach.
"Community outreach and crime prevention go hand-in-hand. We feel the more transparent our office is to the community and the more we get our message out there helps deter crime," said McKenzie.
The Center for Juvenile and Criminal Justice reports that the felony arrest rate for youth ages 10-17 was 271 per 100,000 in Riverside County in 2016. The Department of Juvenile Justice reports that within three-years, 74 percent of youth arrested in California are rearrested.
Prosecutors Mike Tripp and Hawlee Valente say that the academy is about more than getting young people excited about careers in the field of criminal justice. The goal is that participants will share their newfound wisdom with their peers back in school.
"Our hope is that they act as little ambassadors. Because not everyone gets to do this; there are adults who never get to see the inner-workings of the criminal justice system. They take this back to their school and back to their family and they get a completely different view," Tripp said.
Juvenile Defense Attorney
Please contact The Law Offices Katie Walsh if your son or daughter is facing legal troubles. Attorney Walsh has extensive experience if the field of juvenile justice and will advocate for your family to achieve the best possible outcome.
Client Reviews
Contact Us Now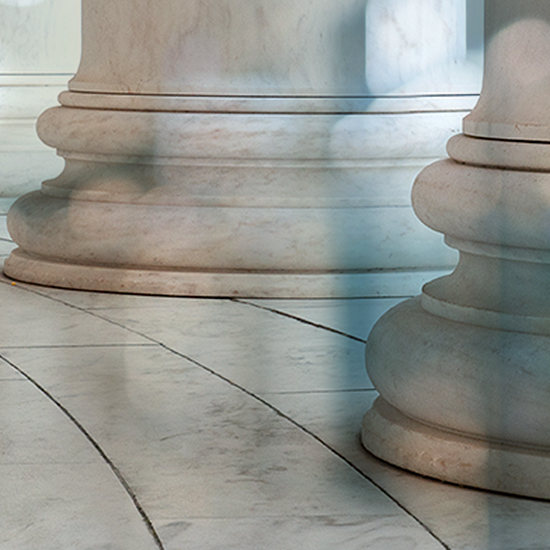 Free Consultation (714) 351-0178