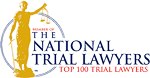 Low-Level Juvenile Offenders Remain In Custody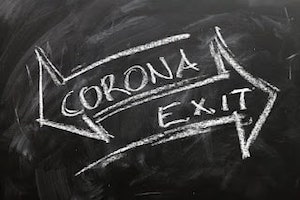 At the Law Offices of Katie Walsh, we'd like to share our deepest condolences to the families of the 74,188 Americans who have succumbed to COVID-19. We will continue to keep all the infected in the United States – some 1,232,470 – in our thoughts and prayers.
While some headway has been made in containing the coronavirus and flattening the curve through social distancing and sheltering in place, the numbers continue to increase each day exponentially. Nearly four million global citizens (3,784,563) have tested positive for the virus, and 265,294 people have died as of May 7 at 9:54 a.m.
We encourage all Californians and every American to heed the recommendations of public health experts to prevent the spread of the virus. The Centers for Disease Control and Prevention (CDC) have proven effective: regular hand washing and sanitizing, the use of personal protective equipment like face masks, and self-quarantining if you fall ill.
As you are well aware, COVID-19 has altered the trajectory of every person's life. During the "Great Recession" of 2008, in the worst month, 800,000 Americans lost their jobs. In April 2020, more than 20 million people lost their jobs.
In the last seven-weeks, 33.5 million people have filed for unemployment.
Employment, naturally, is only one of the myriad things that have changed since the coronavirus spread across the United States. Both the criminal justice and juvenile justice system have been impacted too.
Preventing the Spread in Juvenile Halls and Camps
In the criminal justice and juvenile justice system, inmates and detainees are at severe risk of contracting and spreading coronavirus. In the last week of April, at least 82 people housed in Orange County jails and three guards tested positive for COVID-19, according to Patch. As such, there has been a push to release low-level offenders on house arrests to reduce the population.
Zero-dollar bail has been instituted for people charged with misdemeanors and low-level felonies, again to keep the jail census low.
In Los Angeles County, a significant number of youth offenders were released from county-run juvenile halls and camps towards the end of last month, The Chronicle of Social Change reports. However, a significant number of youths remained locked up despite having committed minor infractions. L.A. County District Attorney Jackie Lacey reports that forty-four percent of juveniles who are still detained committed low-level and non-violent offenses—most awaiting a court hearing.
"The fact that we are detaining 44 percent of youth in the juvenile halls for something relatively minor is a misuse of our resources, a violation of the tenets of the juvenile justice system, and, I would argue, the Constitution, too," said Patricia Soung, the director of youth justice policy with Children's Defense Fund-California.
The goal of releasing youths was to prevent disease transmission. However, there are fears that the move hasn't gone far enough. Evidence shows that hundreds of teens charged with "non-serious or minor offenses" remain in custody. The D.A.'s office stated that:
"A juvenile court must decide that the home is a safer place for the minor than further detention."
Southern California Juvenile Justice Attorney
The Law Offices of Katie Walsh can assist your child or loved one if they were arrested and charged with a crime. Attorney Walsh has the expertise to effectively advocate for your family and help you achieve a favorable outcome. Please reach out to us today for a consultation (714) 351-0178.
Client Reviews
Contact Us Now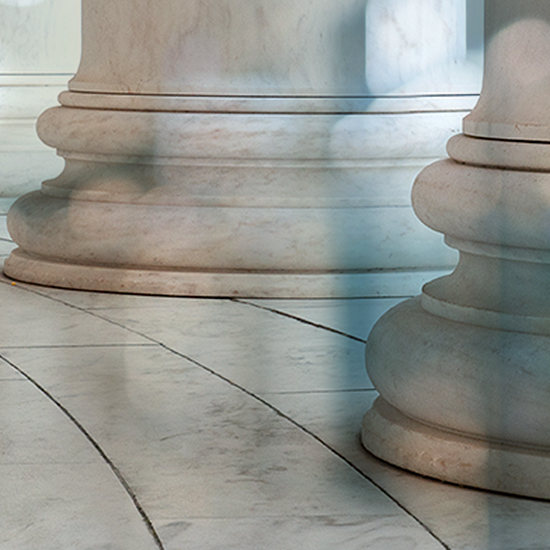 Free Consultation (714) 351-0178